Ganjagrams
Ganjagrams is an online dispensary in British Columbia Canada, the heart of Canada's growing region. We've been operating since 2017. When it comes to premium quality products, Ganjagrams has the best. We also place excellent customer service at the top of our priorities. We're always ready to help, so contact us anytime for any reason.
In addition to our incredible customer service team, we have set up a system that provides fast shipping to your door, and discreet packaging. Your information is completely secure, and you are completely protected. We do not share your information with any other third-party company.
Signing up and becoming a member is very easy. Simply create a profile by entering your email and password, then enter your shipping address.
The Ganjagrams Top 4 Most Popular Products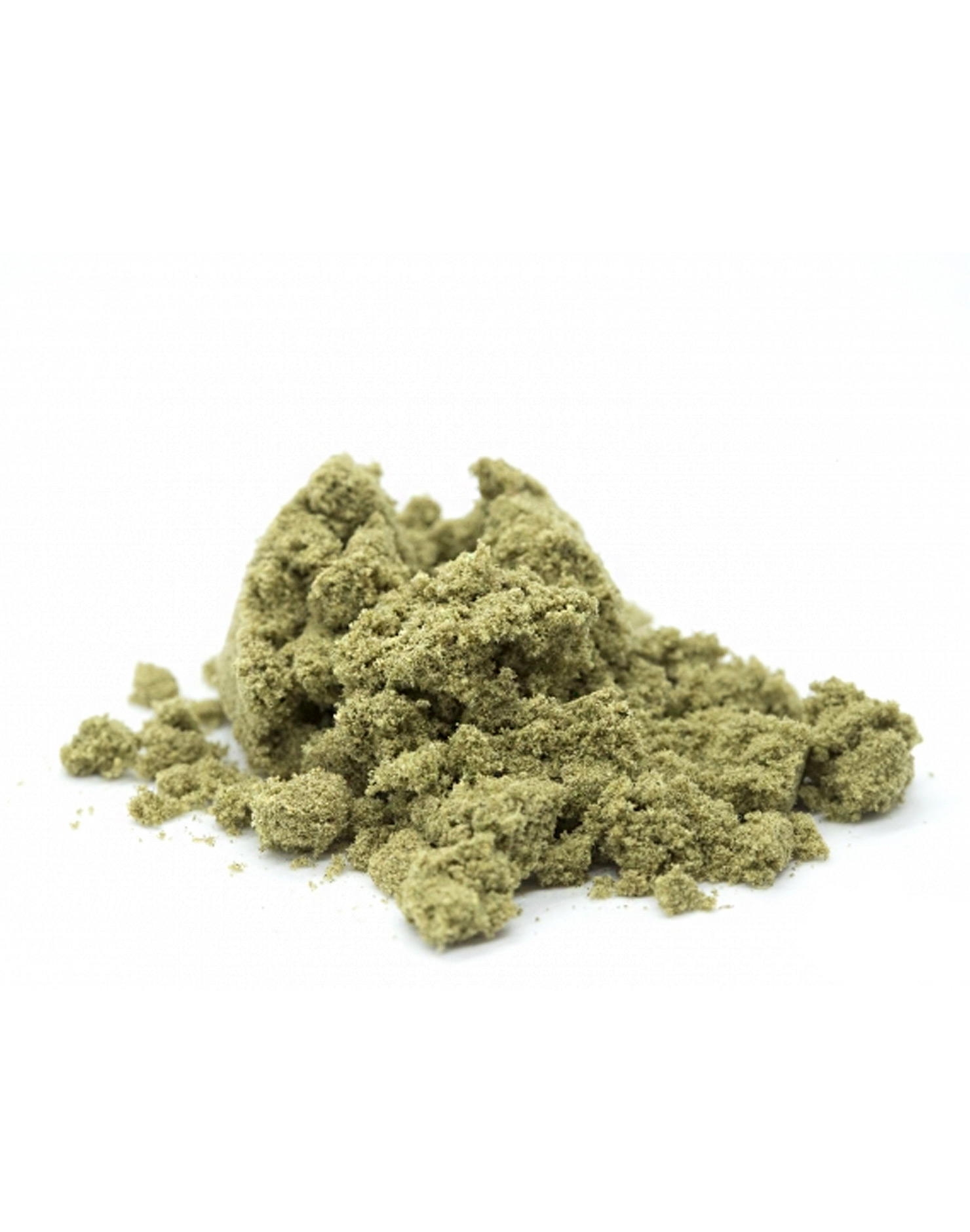 A Californian medical marijuana strain, Black Diamond Kief (also known as Black Diamond OG, or Black Diamond OG Kush) is a rare, Indica dominant variety with a THC content that ranges between 18% to 24%. Visually, the dense buds of this strain are exceedingly frosty with resinous trichomes and include long and thin orange-coloured hairs. The aroma is one of pungent, earthiness, and musky red wine. Recommended as a nighttime smoke, it is highly sedative. Black Diamond provides relief from muscle spasms, pain, nausea, and anxiety. It is also regarded as an effective appetite booster.
This signature high-quality hash is made from small, bushy Indicas. Afghanistan Hashish is made from the trichomes of the bud, then pressed by hand after the addition of a small quantity of tea or water. It is kneaded and worked into a ball and has a strong aroma. It is then stored until time for shipping, at which point it is pressed into slabs.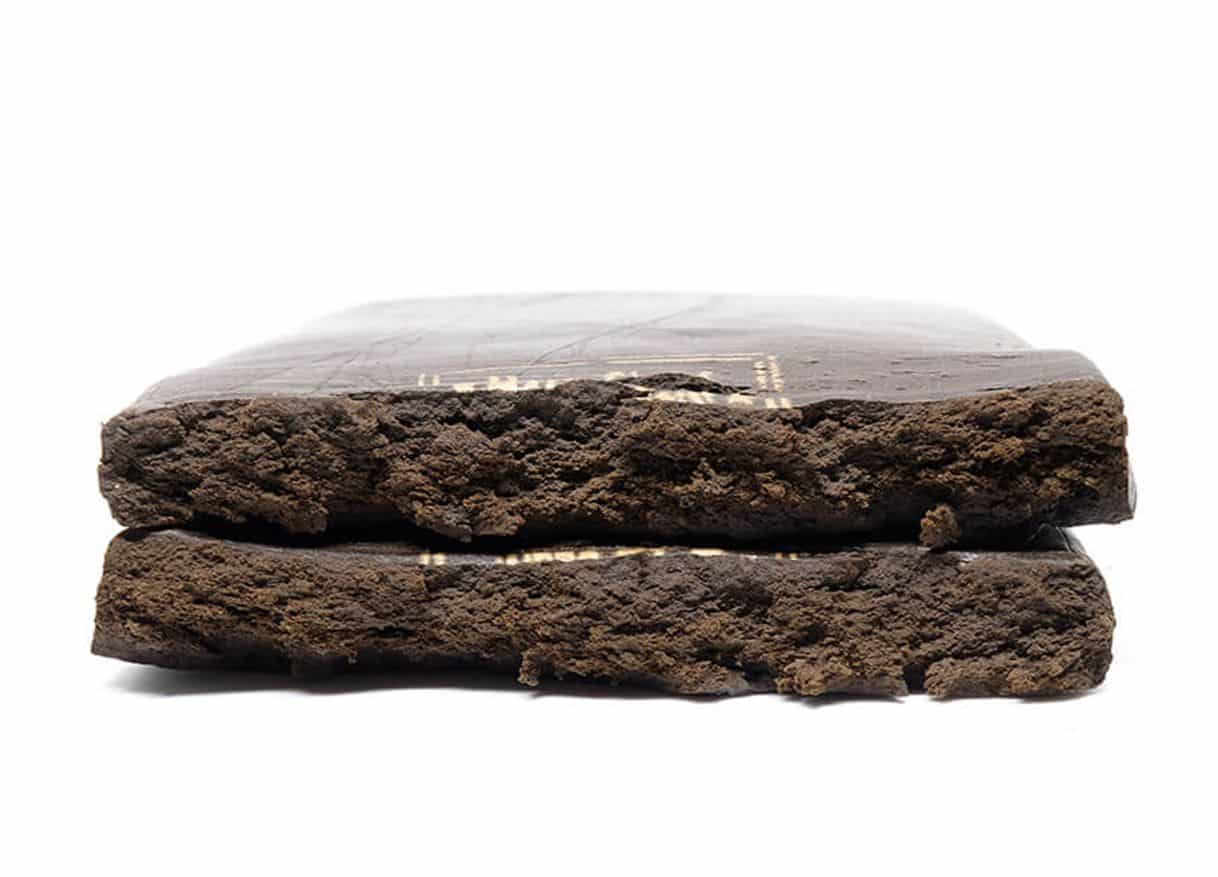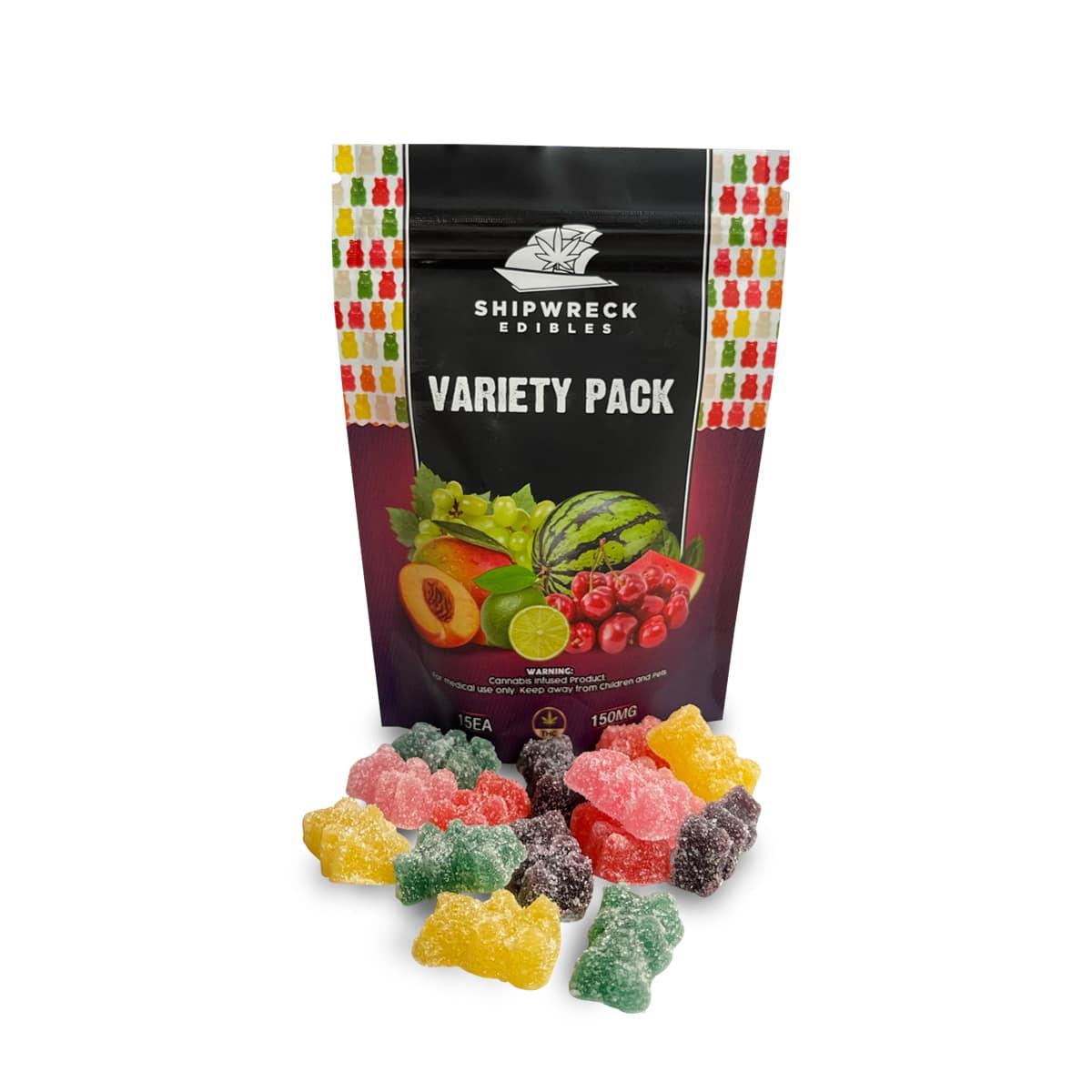 With THC content per candy at about 10mg and content of THC per package at 150mg, this is a pretty big dose for a beginner. You may want to consider half a candy! As this is an edible, give your digestive system 60 to 90 minutes before you think about taking any more. You may want to anticipate your activity and plan your dosing that way. Flavours include Peach Mango, Cherry, Grape, Key Lime, and Watermelon. This is one handy candy.
You may be ready to include psilocybin in your consumption. You could opt for microdosing (taking small amounts, in this case, 1 to 3 pieces of our chocolate bar, on a schedule) and increase your creativity, decrease your anxiety, or improve your mood. Or you may want to go for a museum dose and elevate your philosophical conversations with your friends by consuming an entire bar. Either way, enjoy the journey!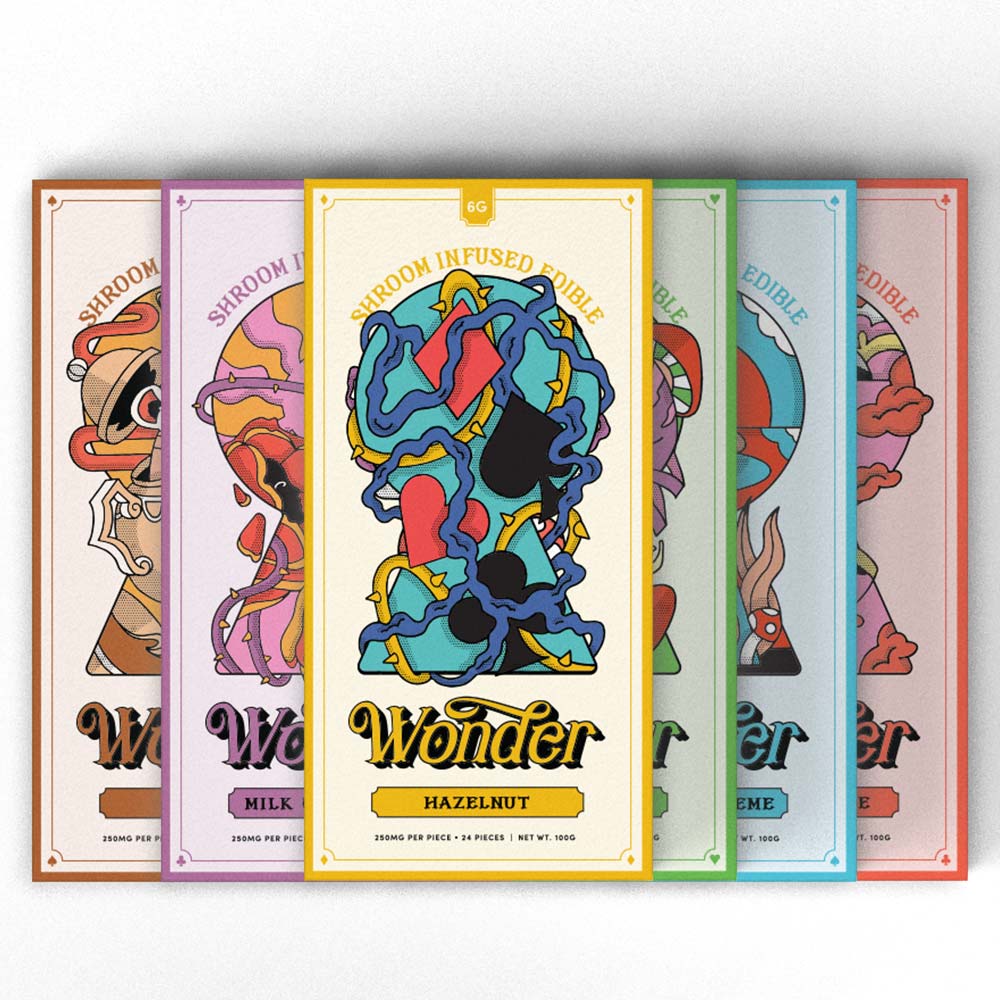 Buy the highest quality from Ganjagrams
Buy weed from Ganjagrams at our online dispensary in Vancouver and all over Canada, like Toronto, Montreal, Ottawa, Victoria, Quebec, Regina, Calgary, and more. Contact Ganjagrams and find out about how easy it is to get top-quality cannabis products delivered with complete anonymity to your door.