Try CBD for Your Pet
CBD and How It's Used
CBD (or cannabidiol) is one of the many cannabinoids found in cannabis plants. Hemp plants are mostly used to ensure there is absolutely zero THC content. Hemp also has a high level of CBD.
CBD attaches to cannabinoid receptors in the body and helps activate the endocannabinoid system. The endocannabinoid system is responsible for a variety of mental and physical functions, making CBD beneficial.
CBD oil, taken sublingually (using a tincture), in a capsule, or added to food, has been shown in studies to be an effective remedy for a variety of physical and mental health conditions. Buy CBD oil. It can help with chronic pain, anxiety and sleep, epileptic seizures, cancer, and much more.
CBD for Your Pet Works Safely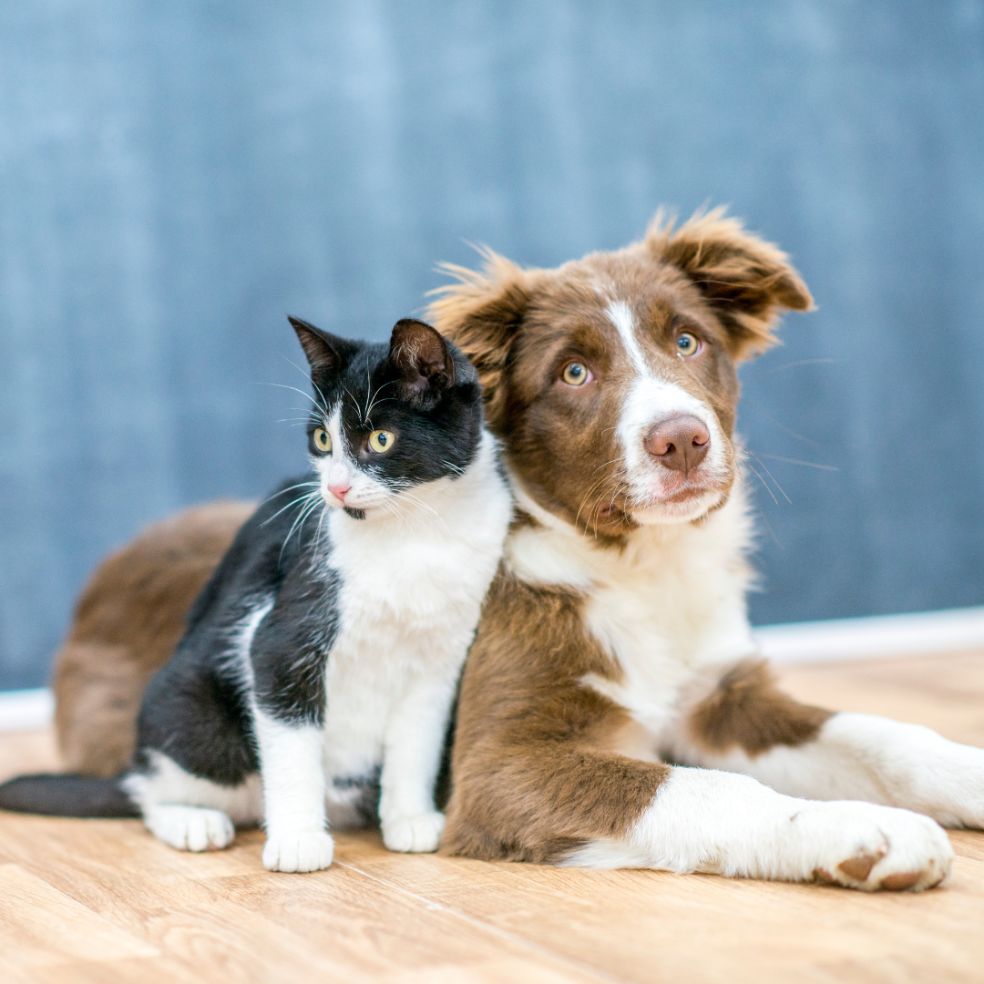 CBD is a highly sought-after alternative to pharmaceuticals both for humans and their pets. It's great for your pet because it delivers therapy without the high of THC. CBD is also non-addictive and doesn't interact with other medications your pet may be taking. Research indicates that CBD is very well-tolerated in mammals. Many studies on CBD are initially carried out on animals such as rats and mice. For instance, there are studies which show that CBD can swiftly reduce pain, provide antidepressant-like effects, and prevent brain injury in animals.
Veterinarians are recommending the use of CBD for pets. As time goes on and more research is done on the benefits of CBD for animals, it will likely become a more common treatment for pets such as cats and dogs. CBD has been shown to help with a variety of issues such as anxiety, pain relief, and seizures.
CBD has been shown to be incredibly safe for pets, making it a great option for those looking to provide their furry friends with relief. By giving your pet CBD, you can help them overcome a variety of issues, including anxiety, pain, and seizures.
How to Administer CBD to a Pet
The best way to use CBD for pets is with specially designed CBD Pet products. Although some CBD products designed for humans may also work well for animals, it's better to use products designed for consumption by small animals. CBD is usually administered to pets via CBD-infused pet treats. You can also add CBD Pet Tinctures to your pet's food.
CBD Pet products are available online and in many pet stores, but it's easier to order online from our dispensary in Vancouver Canada. Wherever you get your CBD, make sure to read the label carefully to ensure that the product is right for your pet. CBD is an affordable and effective way to treat your pet's ailments. A little CBD can go a long way, so even a small dose is enough to provide relief.
Ganjagrams is Your Source for CBD
Buy CBD for your pets online at Ganjagrams, the best dispensary in Canada. You can also find some of the best cannabis in the world on our site, and some of the best guidance. We are always looking for ways to save you money. We have made it easy for you to get the weed you need, and some great direction from our experts. Buy cheap mail-order marijuana in Canada from Ganjagrams.