Ganjagrams Has Online Cannabis in British Columbia
This westernmost province is a land of diversity, with scenery that can't be matched in other parts of the world. British Columbia was one of the last regions to be explored in North America, British Columbia is now one of the leading provinces economically. The provincial seat of British Columbia is Victoria, situated at the southernmost tip of Vancouver Island.
Two major mountain ranges, the Coast Mountains and the Rocky Mountains divide the province into valleys divided in northwest-southeast directions. This is the land of Glacier National Park and Whistler. Its lush temperate rainforests, spectacular mountain ranges and moderate marine climate make this one of the best places to call home. This is also Canada's most product cannabis growing region and is home to some of Canada's best growers. They enjoy weather that is surprisingly mild considering its latitude, having to do more with it being a "banana belt" because of geographic features and wind patterns.
Ganjagrams is lucky to call British Columbia home. We are also proud of our online dispensary. Whether you live in Vancouver, Surrey, Burnaby, or Richmond, you not only have access to the incredible beauty, but you also have access to some of the finest cannabis in the world, delivered fresh, safely, and discreetly. We are also proud to offer the best BC cannabis to the rest of Canada.
Buy Flowers, Edibles, and Concentrates from Ganjagrams
Ganjagrams offers some of the finest BC weed and the edibles and concentrates that are derived from it. Browse around our online dispensary and find one that best suits you. We look forward to helping you identify it and tell you all about it.
Buy Flowers British Columbia: Ganjagrams is in a perfect position to offer the best deals on the best cannabis in Canada. With our long-term relationships, we can find the best ways to save and pass them on to you. When you buy from Ganjagrams, you can choose between a wide range of strain balances; Sativa dominant, Indica dominant, or hybrid. All of them are high-quality, from A, all the way up to AAAA.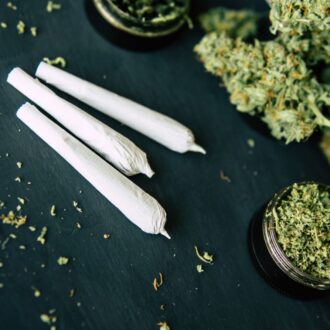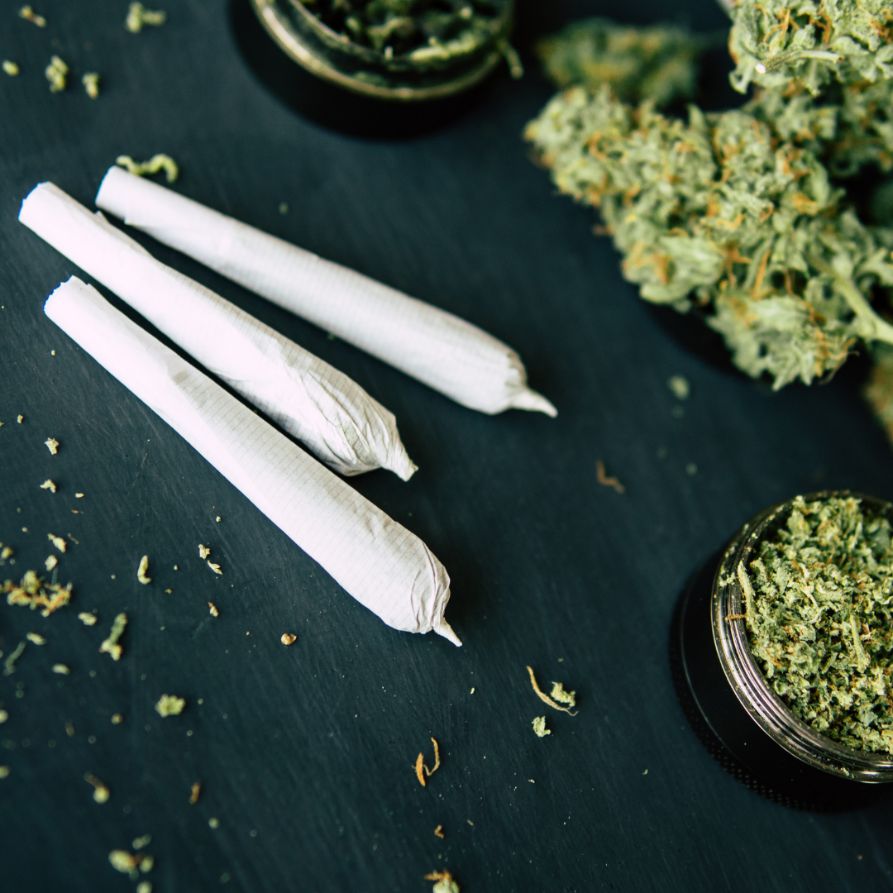 Buy Weed Edibles British Columbia: Ganjagrams edibles aren't just easy, discreet, and convenient, they're tasty. Buy your edibles from Ganjagrams in British Columbia and enjoy everything your beautiful province has to offer. You may find that a smokeless, vapour-less way to consume is preferable.
Buy Concentrates British Columbia: Ganjagrams concentrates are carefully crafted so that you get your perfect balance of cannabinoids and terpenes. Potency and precision are paramount, this includes our topical oils and ointments. To offer the best concentrates, you must start with the best cannabis. That just happens to be right here in British Columbia. Buy concentrates from the Ganjagrams online dispensary.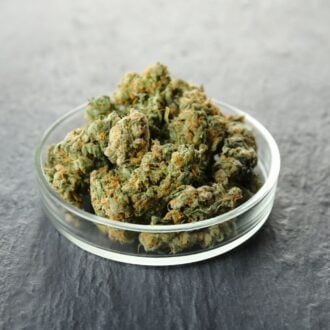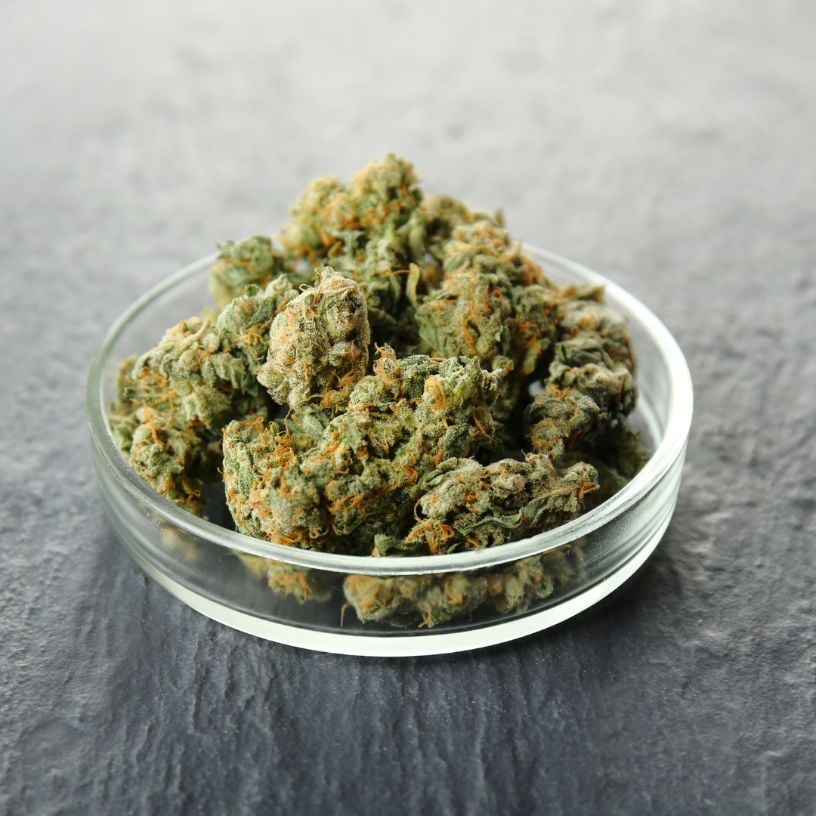 In British Columbia, Buy from the Ganjagrams Online Dispensary
Being Ganjagrams has its advantages. We can offer you the best weed for the best price. It doesn't hurt to be located in the finest growing region in all of Canada. At Ganjagrams, you get the safest and most secure way to buy the best weed without a high price. But there's no point in saving money if it means purchasing anything less than grade A+ cannabis.
Buy Online from Ganjagrams
We can help you save, and even get you started by adding free stuff. All you do is shop for the dollar amount required for free offers, click "Claim Offer," and the item will be automatically added to your cart if the requirement is met. We'll also take 10% off your first order, and shipping is free for orders of $150 or more.