Buy Cannabis Online in Victoria
You have easy access to the Ganjagrams online dispensary in Victoria BC. We bring Victoria some of the best cannabis in the world and are dedicated to consistently high quality. Also, buying online from Ganjagrams saves you money.
Ganjagrams is located right here in British Columbia, Canada's prime growing region. We send premium cannabis all over Canada. Our long-lasting relationships with BC growers allow us access to some pretty unique opportunities and some great deals.
What Makes Ganjagrams the Right Choice?
It's easy, we're the best dispensary in Canada. We are also the safest and most secure way for you to buy cannabis products. We do the quality control, making sure it is consistently the best and that it comes from the finest BC growers.
We also have incentives. For orders of $150 or more, shipping is free. Plus, we'll take 10% off your first order. To start with, we'll give you a freebie. Here's how it works. Once you reach the dollar amount for free offers, you simply click "Claim Offer." The item will automatically be added to your cart if you've met the requirement. We will always be looking for ways to save you money.
It's Easy to Buy Cannabis Online from Ganjagrams
Buying from Ganjagrams online is easy. Here's how it works.
You browse around the site. You can shop for flowers, edibles, or concentrates. We have a wide assortment to choose from, each one with a character all its own.
Once you're done shopping, add your items to the cart. You can then view your selection.
Then, on the 'view cart' page, you can confirm your order. If you have any discount codes, you can apply them here. Then view your shipping costs.
You can then go to checkout once you confirm your order. We'll send you an email letting you know how to pay with e-transfer.
Log into your online banking and transfer your payment in full (partial payments will not be accepted).
You will receive another email in 24 hours, once the payment is processed. Your email will show you your order status and tracking info.
You're done! Your order is on its way to you! Meanwhile, if you have any questions, contact us.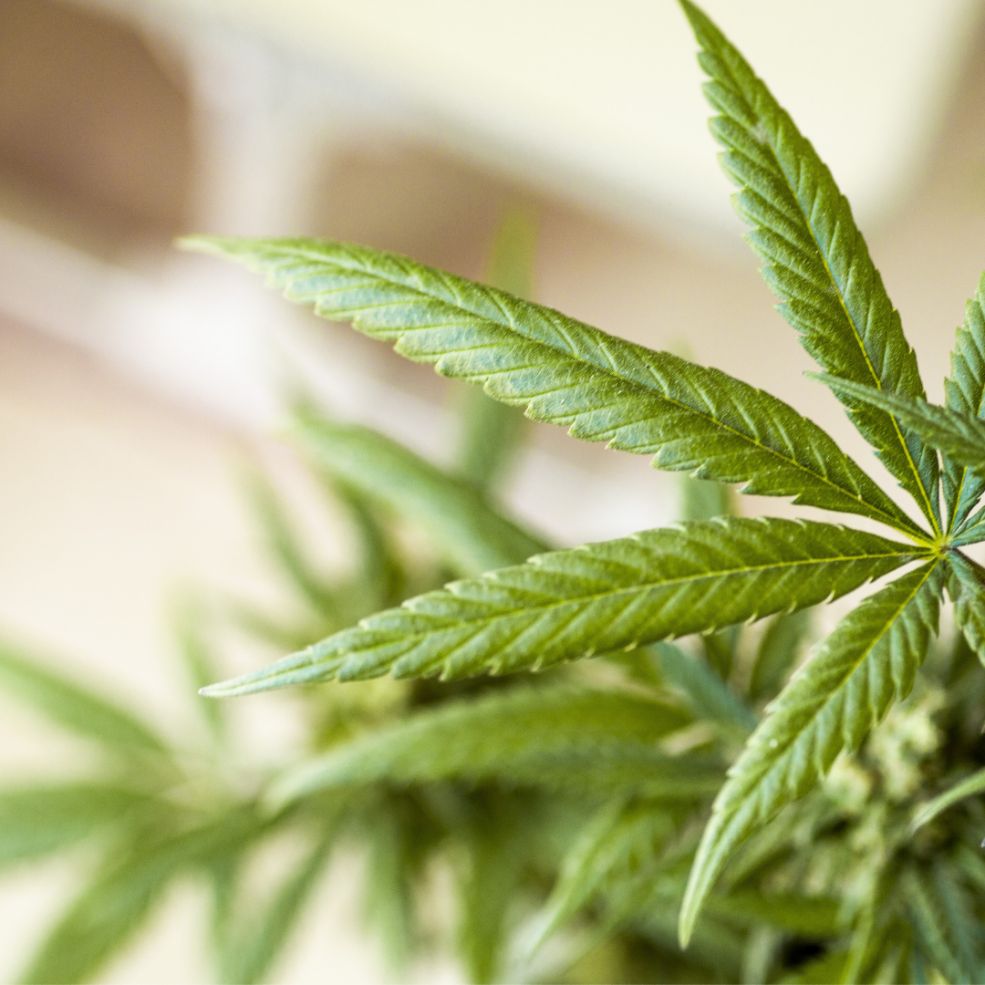 Ganjagrams Has What You're Looking for in Victoria
Buy Flowers Victoria: Our high-quality British Columbia cannabis uses the A to AAAA grading system, so whether you choose Sativa dominant, Indica dominant, or several varieties and balances of hybrids, it's all good. We offer some of the best weed in the world, great ways to save, and a wide selection.
Buy Weed Edibles Victoria: For an easy, discreet, convenient, and tasty way to consume cannabis, we have a wide assortment to choose from. Order edibles from Ganjagrams online in Canada. Buy edibles online in Victoria BC.
Buy Concentrates Victoria: Buy the best concentrates online in Canada from Ganjagrams.
All our concentrates are potent and precise. Our concentrates express the best attributes of some of the best cannabis in the world and deliver the right balances of cannabinoids and terpenes.
Buy from Ganjagrams in Victoria
In Victoria British Columbia, buy from Ganjagrams. We are the easiest way to buy great cannabis online at a great price. We are right here for you and look forward to helping you.