Creating New Cannabis Strains
Regardless of your level of involvement, there's no denying that cannabis is one fascinating and complex plant. You could be just a casual consumer or intending to become a breeder. Either way, it can be a rich experience to learn how new strains are developed.
A strain is a genetic variation. In terms of the cannabis plant, it is that which gives the buds their aroma, effect, and appearance. Cannabis plants come in many strains, each with its own unique cannabinoid production, appearance, and effects.
To start with, it should be noted that modern marijuana's are all hybrids to one degree or another. There are Sativa dominant, Indica dominant, and various balances of hybrid strains, but most strains have a diverse genetic background.
Cannabis is typically bred to strengthen or purify its strain, combine strain traits, or enhance characteristics like yield, aroma, and potency, among others.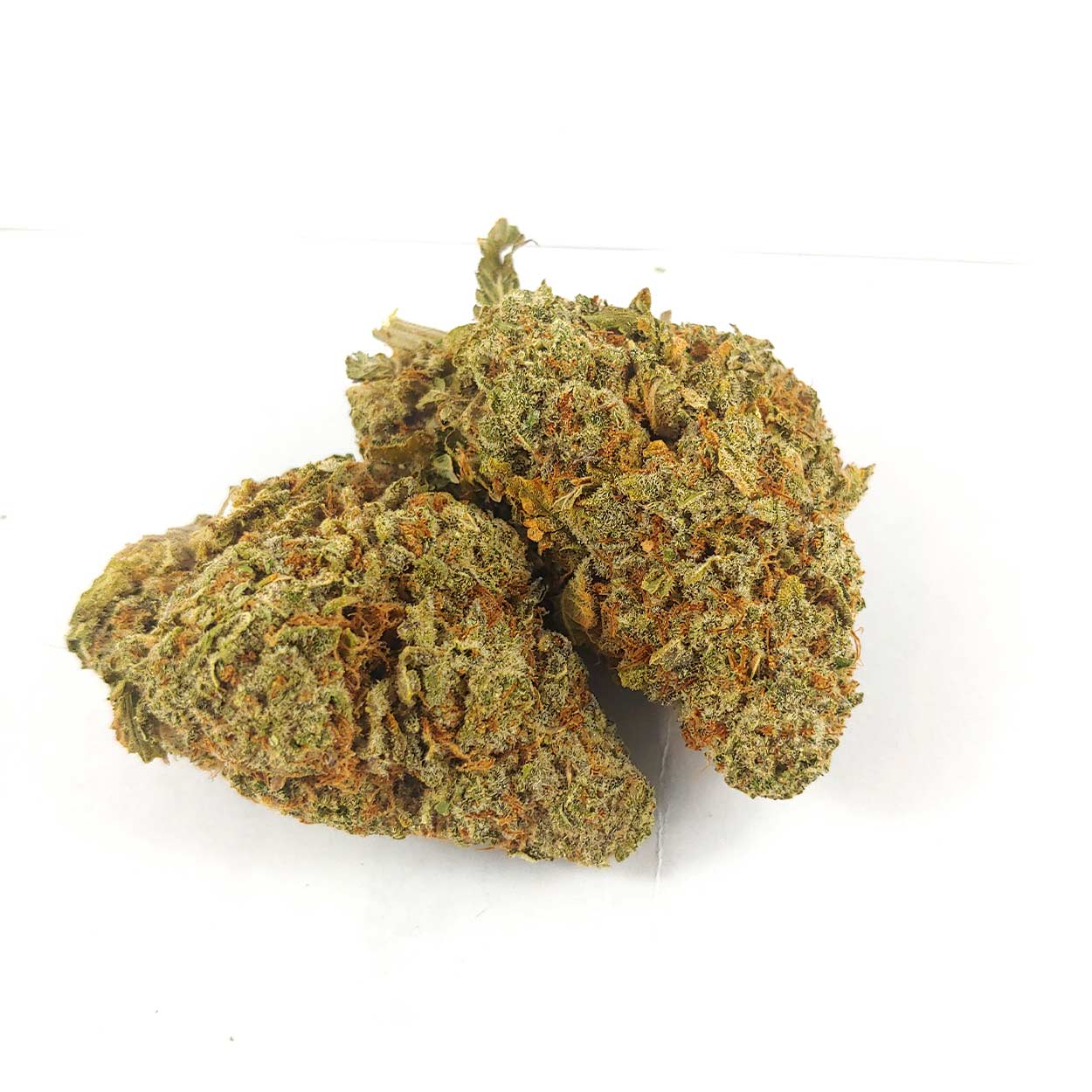 The Basics of Breeding
Breeding strains pairs the female plants with the male plants. Consumers are most interested in female plants, as those are the ones that flower or produce buds. The breeders are interested in the female plant's seeds. Female plant seeds will contain both genetic strains. Cannabis plants come in many strain varieties, each with its own unique cannabinoid profile, appearance, and effects.
Cannabis plants are genetically cultivated by botanists for good reason. Each hybrid is a breed apart, gets a new name and has a completely unique set of characteristics. Each new strain expresses a completely different terpene and cannabinoid profile.
All the plants, male and female, are placed in a breeding area, transitioning to their flowering stage. Within weeks the males develop pollen sacks. The pollen is then released and pollinates the females, or the pollen can be applied manually.
The breeders then wait for the female plants to develop buds and seeds. The breeder harvests the seeds, then continues to dry them to maturity. Then they grow the seeds.
There is more work to be done. By the time you buy your favourite strain at the dispensary, it has gone through several generations to ensure that the strain is healthy and consistent. A heterozygous cannabis plant has a set of phenotypes (or observable characteristics) that express a lot of variety. Homozygosity ensures that a plant will consistently produce the same seeds with the same genetic makeup repeatedly.
Buy Weed Online at Ganjagrams
The world of cannabis is a fascinating one. We're here to help you with your exploration. Check out our helpful and informative blog posts. We have the highest quality weed available and deliver to all the provinces in Canada, discreetly right to your door, from British Columbia to Nova Scotia, and from Saskatchewan to Nunavut.