Nunavut Gets Cannabis Online from Ganjagrams
Nunavut is Ganjagrams territory. It encompasses the Canadian Arctic in a very large expanse of land with very few people. A vast tundra, with rocky peaks, and small villages make up this landscape. Many of these villages are accessible only by plane or boat. This is the native home of the Inuit people.
This territory is pretty spectacular, that is if you enjoy hiking, photography, arts & crafts, fishing, hunting, kayaking, cruises, performance art & music, aurora viewing, dog sledding, and viewing wildlife. Ganjagrams thinks Nunavut is a great place to be and is proud to be part of this territory. There is no shortage of adventure here, and its people have no shortage of the spirit and character required to appreciate it.
Ganjagrams considers itself lucky to be part of it. We are also proud of our online dispensary. Whether you live in Iqaluit (the territory capital), Cambridge Bay, or Rankin Inlet, you are never far from the Ganjagrams online dispensary, and have access to some of the finest cannabis in the world, delivered fresh, safely, and discreetly.
Ganjagrams Brings Flowers, Edibles, and Concentrates to the Arctic
Ganjagrams offers some of the finest and cheapest BC weed, and the edibles and concentrates that are derived from it, online in Nunavut. Browse around our online dispensary and find a strain that best suits you. We look forward to helping you identify it and letting you know all about it.
Buy Flowers Nunavut: All the Ganjagrams flowers are high-quality, from A all the way up to AAAA. When you buy our weed online, you get a wide range of strains and balances; Buy Sativa dominant strains online, Indica dominant, or hybrid. We have relationships that go way back, so we can find ways to save, and pass those savings on to you. Ganjagrams is in a perfect position to offer the best deals on the best cannabis to Nunavut.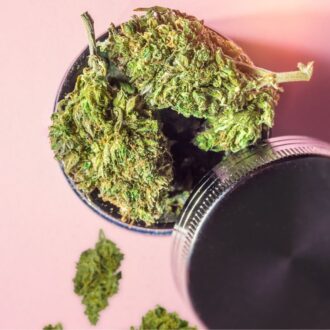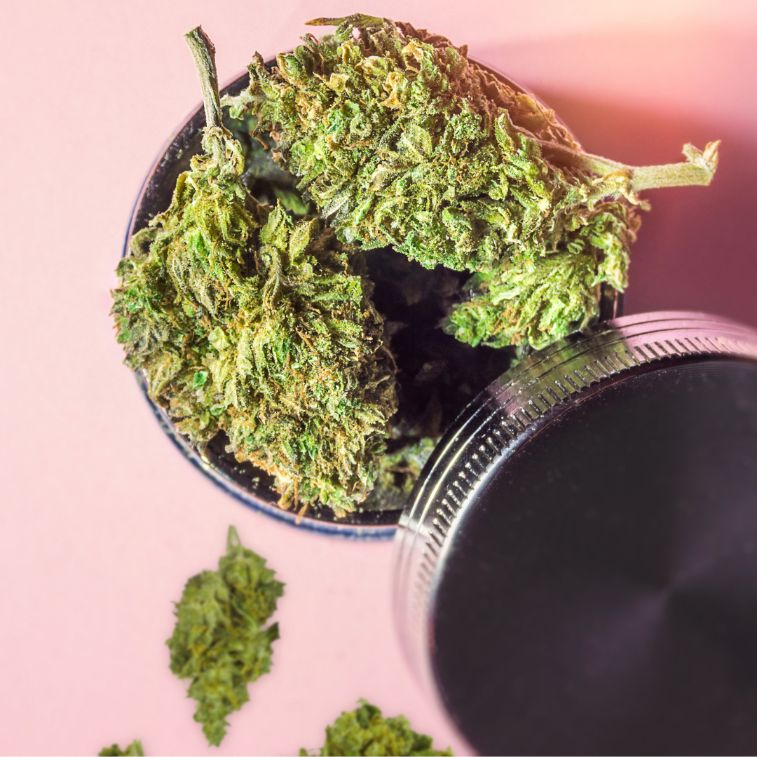 Buy Weed Edibles Nunavut: You may find that you'd rather be smokeless or vapour-less. Heck, we figure that there are plenty of places in Nunavut that'd make smoking or vaping, well, inconvenient. It's good to know that our edibles are not only easy, discreet, and convenient, they're also tasty. Buy your edibles from Ganjagrams and then head out for your adventure. We imagine that the Aurora will take on a special glow.
Buy Concentrates Nunavut: To deliver the best concentrates, you start with the best cannabis. The Ganjagrams online dispensary does just that. When potency and precision are paramount, Ganjagrams concentrates deliver. This includes our topical oils and ointments. Our concentrates will add magic to those long winter nights, with a perfect balance of cannabinoids and terpenes.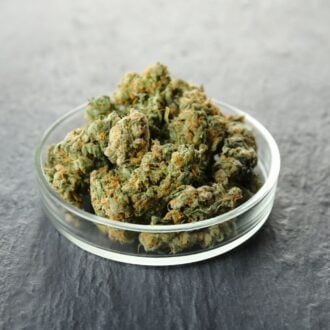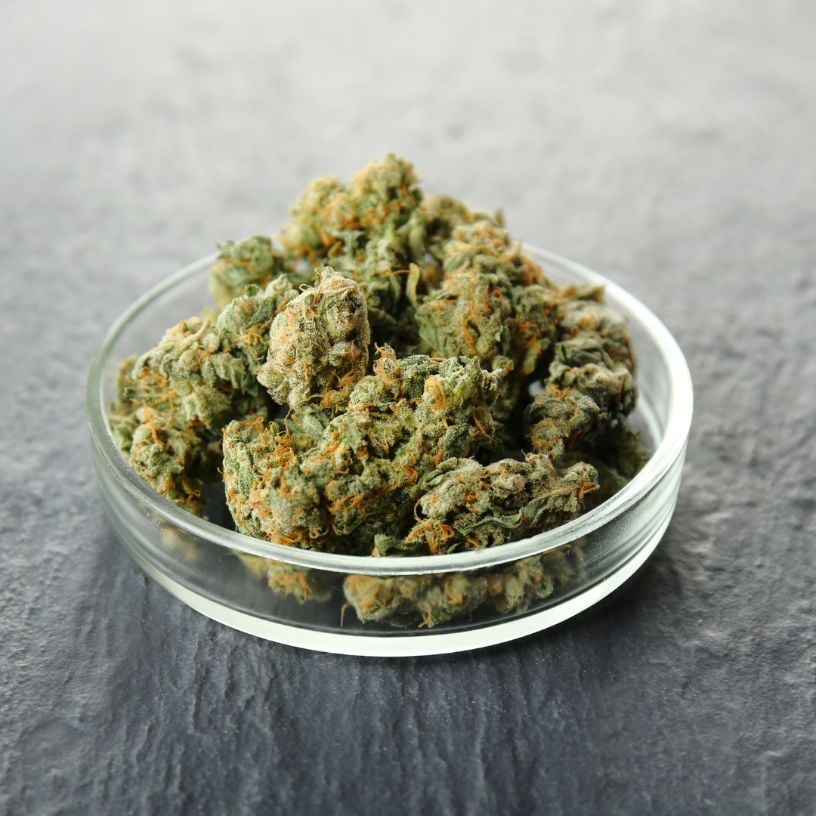 Buy from the Ganjagrams Online Dispensary in Nunavut
We deliver the finest quality cannabis products to your door in Nunavut, regularly and discreetly. We can also offer you a great deal. We do have our advantages, being located in the finest growing region in all of Canada–BC. That just means that in Nunavut, Ganjagrams gives you the safest and most secure way to buy the best weed.
Up Here, Buy Online from Ganjagrams
We'll figure out ways you can save. We'll even start you out with a freebie. You just shop for the dollar amount required for free offers, click "Claim Offer," and the item will be automatically added to your cart if the requirement is met. We'll also take 10% off your first order, and shipping is free for orders of $150 or more.