With the recent legalization of marijuana in Canada, an increasing amount of people have grown curious about this previously stigmatized plant. Here at Ganjagrams, we are thrilled to be the leading online dispensary in Canada allowing people all over the country to buy weed online in Canada with incredible ease. As more and more people are buying weed online, they are also learning a lot about the medical and recreational benefits of the plant. While these facts have become more mainstream in recent years, there are all sorts of fun things to learn about cannabis beyond how it can help you as an individual. Below are five fun facts about cannabis from the leading online dispensary in Canada.
World's Largest Drug Bust
While the Guinness Book does not hold records for the consumption of marijuana, the plant does make an appearance for the largest drug seizure. One-fifth of the entire illegal import of pot into the U.S. – or 6.4 million pounds – was seized from Colombian drug lords in the early 1980s. Good thing that as you can find cheap legal weed in Canada and even buy weed online in Canada; there's no longer a need to worry about illegal imports!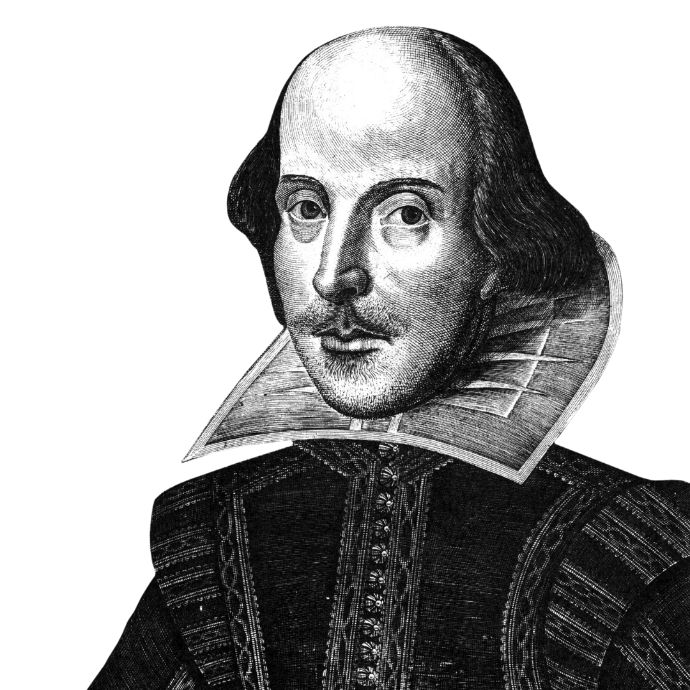 Was Shakespeare a Stoner?
Shakespeare made a reference to "noted weed" in Sonnet 76, and for a long time, many people didn't think twice about it. However, in 2001, an anthropologist found marijuana residue in a pipe from Shakespeare's garden. That, combined with his mention of a weed in a published work, has people wondering if Shakespeare indeed used the plant recreationally.
Pot and Pets
The Journal of the American Veterinary Medical Association has acknowledged that a fair amount of pet owners are using marijuana medicinally to treat their cats and dogs. While there may be some merit to this, and animals can generally process cannabis in a few hours, the plant can also be deadly to our furry friends when ingested in high doses.
Surprisingly Old
Marijuana is one of the oldest crops cultivated by humans, with evidence suggesting that it has been used for over 12,000 years. Before being used medicinally and recreationally, people from China, Africa, and the Middle East were using cannabis for food, ropes, clothing, and oil. Eventually, of course, the medicinal benefits of the plant were also discovered, and today people all over are buying weed online to enjoy some of the same benefits.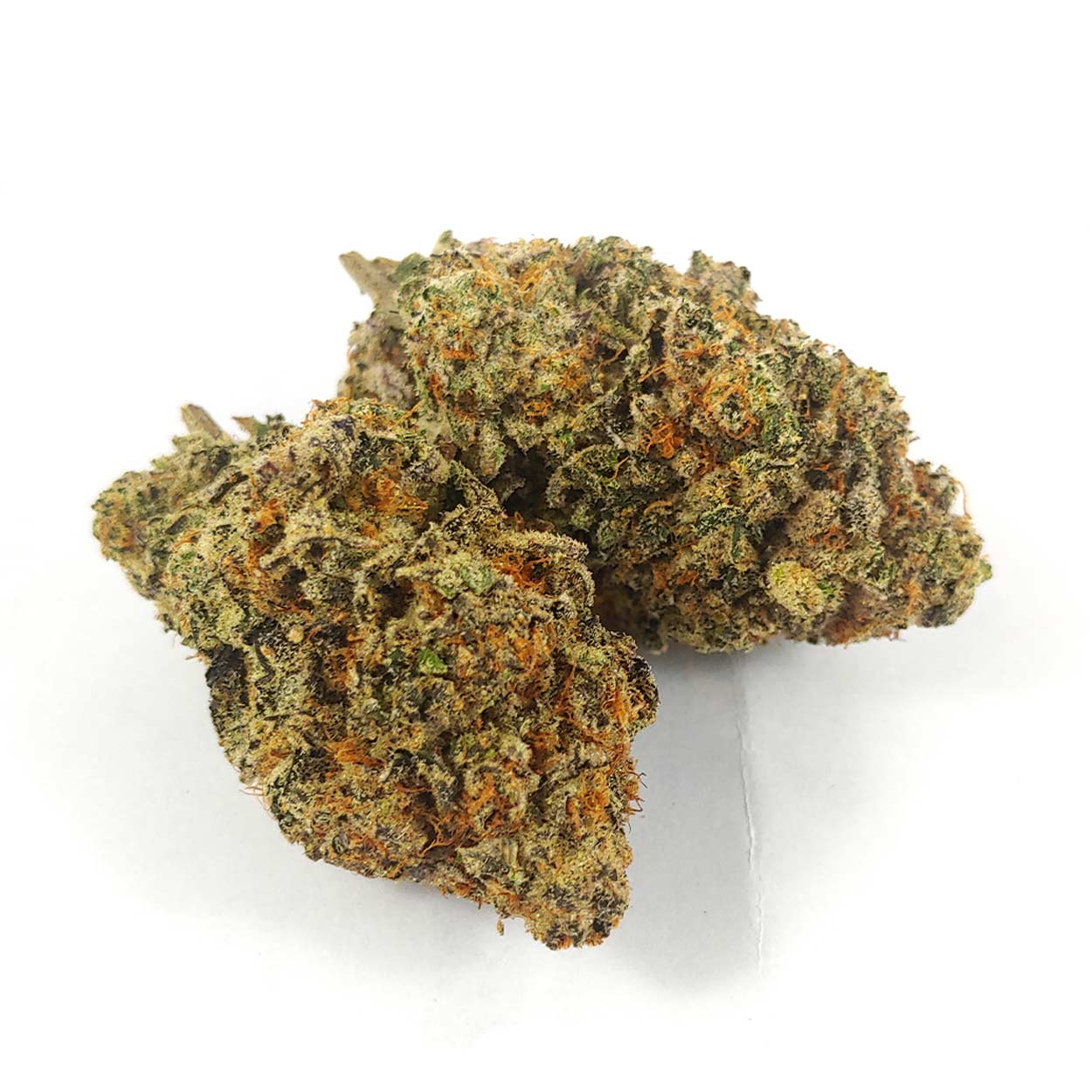 First Online Sale
As the internet was first being developed – and the idea of eCommerce was just a seedling – cannabis was the first product to be bought and sold online. The exchange happened between Stanford and MIT students, and how far have we come. Now, Ganjagrams is a leading online dispensary in Canada and everyone of age can buy weed online in Canada with the click of a button.
The perks of using cannabis are far-reaching. From helping relaxation to actually boast some significant medicinal benefits, nearly everyone will know someone that can benefit from this wonderful plant. If you are looking for high-quality cheap weed in Canada, look no further than Ganjagrams. Our online dispensary delivers to Vancouver, Toronto, Montreal, Ottawa, Victoria, Quebec, Regina, Calgary, and beyond and our helpful staff are always looking to lend a hand!