Measuring Marijuana
Weed Measuring
We all want enough bud for our buck. More experienced buyers know the difference between an ounce, an eighth, or a quarter bag. But to the less experienced, it can be confusing. In order to even things up for everyone, we have a weed measurement guide. We can help you find cheap weed in Canada.
Usually, buying weed provides an economy of scale. The more you buy, the cheaper it is. Typically buying cannabis involves increments of measure like a gram, an eighth, a quarter, a half-ounce, then into ounces. Many online dispensaries have special offers that differ from the normal standards. Also, it may get confusing when you're buying concentrates, edibles, or oils. Then there are the ratios of different balances that affect the price.
A Gram: This is the lowest quantity that can be purchased online. It is a quantity about the size of a coin. It may be small, but if potent enough, it may last you through a couple of sessions. It will probably make a couple of small joints and cost you about $8.25 to $8.98 CAD per gram.
An Eighth: One-eighth of an ounce is 3.5 grams. This is the most popular amount and is considered a good per-gram price. This amount is about the size of a kiwi and, if used conservatively, can last you about a week. This amount is good for those either trying a new strain or even trying weed for the first time. Regular, experienced users, sure of their preference, would probably want more at a time. Buying an eighth will run you around $30 to $35 CAD ($8.5 to $10 per gram) depending on the strain.
A Quarter: If you do the math, you'll quickly deduce that a quarter gives you twice as much weed as an eighth, about 7 grams. This amount should last you a while. It is about the size of an apple and can run you as low as $50 CAD, which gives you $7.14 per gram.
A Half: We now enter the realm of people who are regular smokers and need enough to last a long time. This amount is enough to fill your palm and give you better savings per gram. This amount is the point at which you get better savings, $85 to $90 per half ounce, equaling $6.10 to $6.40 per gram.
An Ounce: This amount at today's potency is sort of buying in bulk. This is 28 grams of weed and should be enough to keep you stocked for some time and bring the price per gram down even further. As with other quantity measurements, the price depends on the strain and the quality, but it is possible to buy an ounce for $149 or less. This comes out to about $5.30 per gram. If you are a seller, you might be buying by the pound, but this is usually the level of the dispensary.
If you really want to know what you're getting, buy weed online in Canada from Ganjagrams.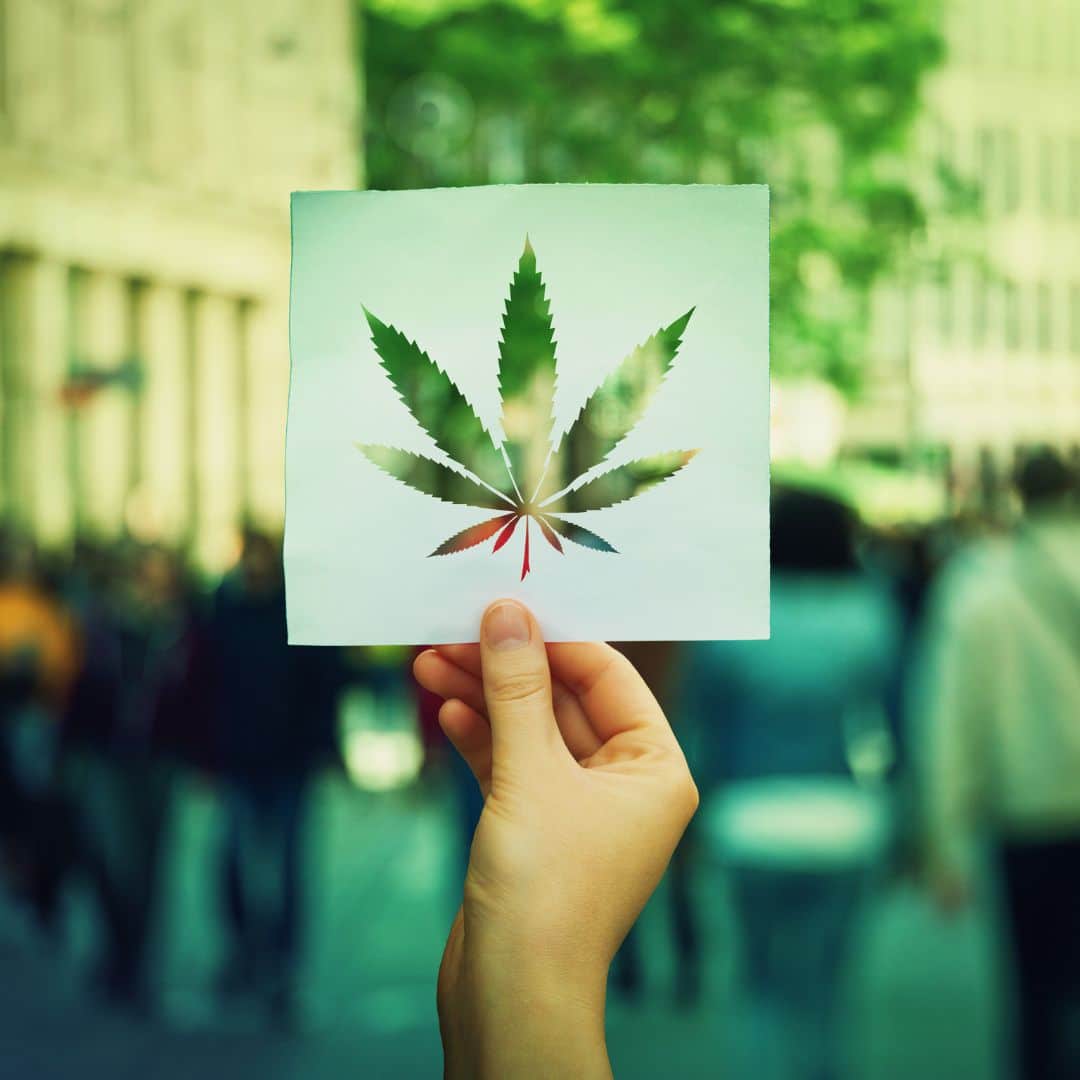 Buy Weed Online from Ganjagrams
Buy weed online at Ganjagrams. We have freebies, deals, and rewards, from our online dispensary in Vancouver and all over Canada, like Toronto, Montreal, Ottawa, Victoria, Quebec, Regina, Calgary, and more. Contact Ganjagrams and find out about how easy it is to get top-quality marijuana online, delivered to your door.