Canada's Top Edible Brands
Weed Edibles
Consuming weed edibles is different than consuming other forms of marijuana. Edibles take a longer period before you feel their effect. This is because the digestive process takes longer to process the cannabinoids through the liver into the bloodstream than do the lungs. The digestive system is also able to utilize more of the cannabinoids than the lungs and is also able to convert the THC into a more potent form than when it is smoked. So, when the effects are felt, they are much stronger.
How to Choose the Best Edible
When it comes to cannabis edibles, quality is key. If you're looking for the best brands of cannabis edibles, there are a few things to keep in mind:
Look for reputable brands with a history of high-quality products.
Read reviews and compare prices to find the best deal.
Make sure the ingredients are listed on the packaging.
Avoid brands that use artificial flavours or colours.
Choose brands that use organic ingredients whenever possible.
When it comes to cannabis edibles, there are a variety of different types to choose from. Some of the most popular types of edibles include gummies, cookies, and brownies. So, whatever your favourite food may be, there is likely a cannabis edible that fits the bill.
Some Edible Products that We Recommend
Potluck
Potluck is a one-stop shop production facility for beverages and edibles in the cannabis industry. A certified bottling facility with GMP, organic, vegan, Fair Trade and kosher status, their advanced equipment allows them to conduct rapid short production runs and produce up to 30 million bottles per year.
Potluck has the capability to provide a full spectrum of products. Their experience and resources help to create the perfect formulations and products.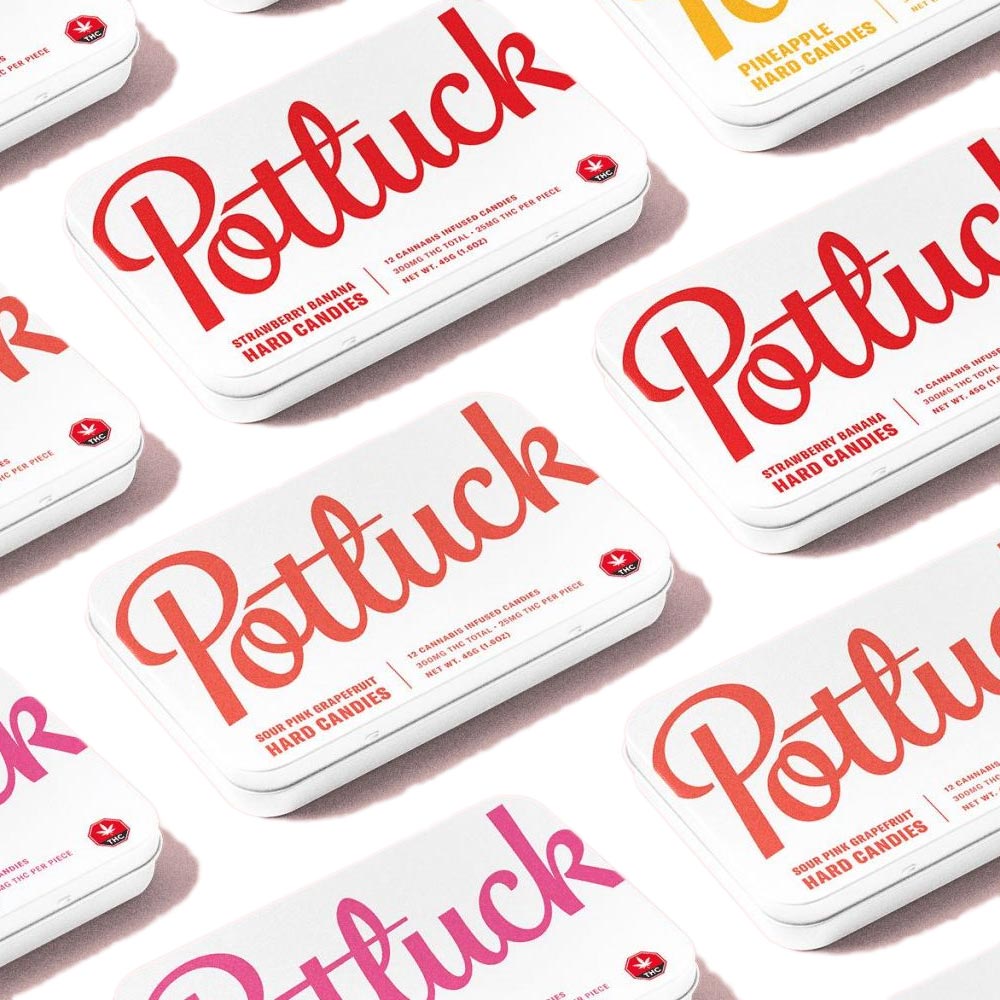 Shipwreck Edibles
Family owned and operated in British Columbia, the goal at Shipwreck Edibles is to provide customers with the best quality of edibles and products available, using products like premium sheets of Gelatin, their self-pressed Rosin, or AAA beef cuts of Jerky.
Shipwreck Edibles loves THC for its wonderful properties and appreciate the miracle effects of cannabis for people who suffer from a variety of different diseases, disorders, and conditions, they strive to provide accessibility for those in need.
Twisted Extracts
With a variety of flavours and types available, you're sure to find the perfect one for you. Plus, they've been around for years so you know they're reliable. They are also lab-tested, so you will know just what you are getting. As with other gummies, these make it easier to consistently dose your THC or CBD, whether you are a recreational user or a medical user.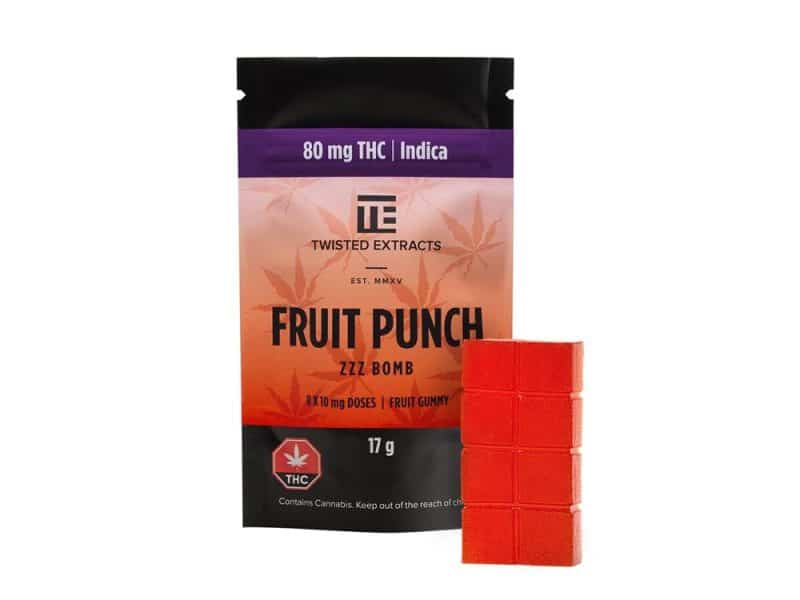 FADED Cannabis Co.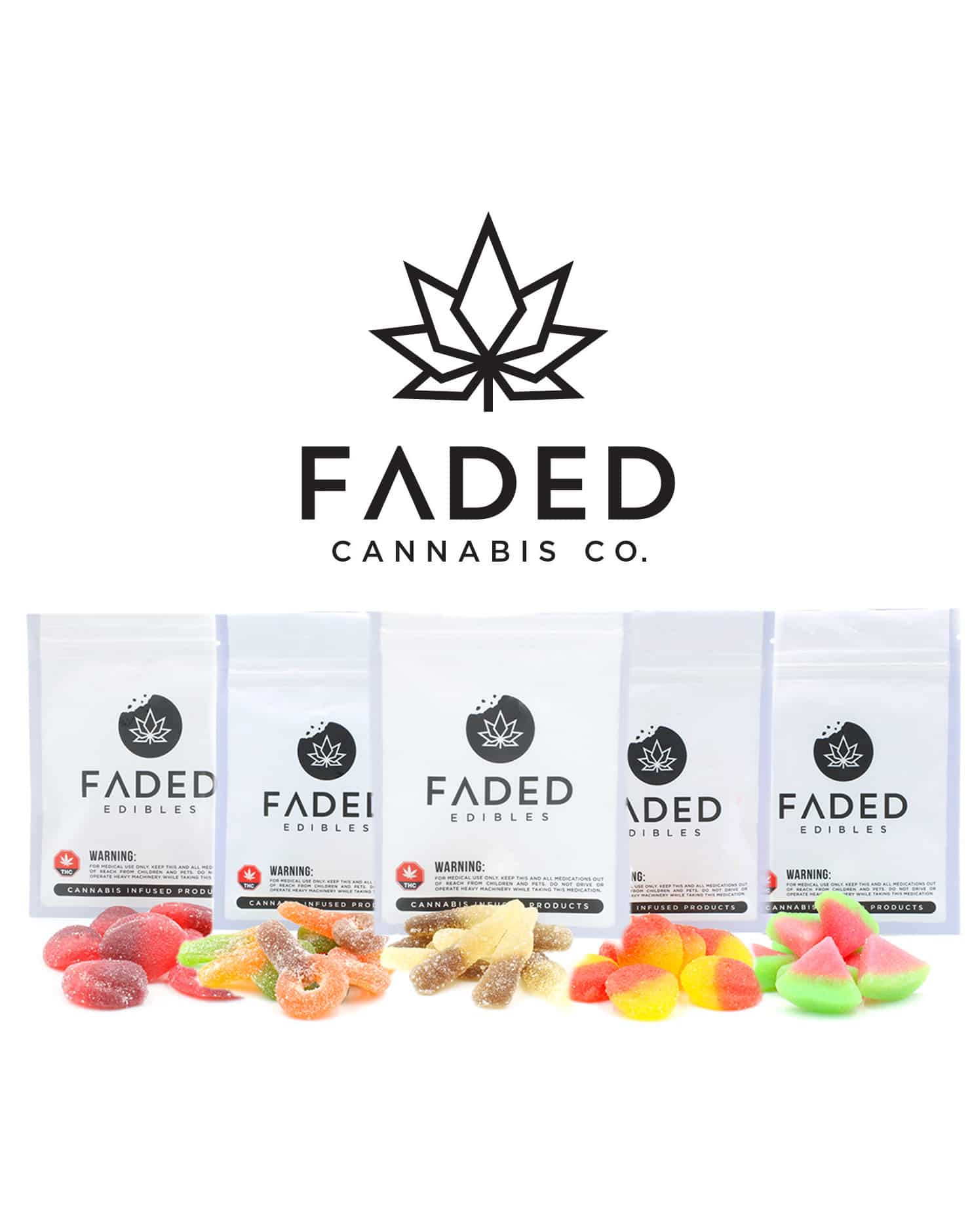 Established with the intention of providing the highest-quality medical marijuana options for medical patients, their products must first begin with premium flowers in order to bring consumers the purest and most potent cannabis-infused products.
Faded Extracts are known for a shatter-like extraction, even in stable room temperatures. They specialize in premium bud runs which preserve the taste, potency and consistency of each strain. Each run is purged for over 100+ hours for quality assurance.
Ganjagrams Brings You the Best
Looking for some of the best weed and cannabis-based products in the world? Look no further than Ganjagrams. Our site is packed with some of the best strains available, and our experts are always here to help you find what you need. Plus, we're always looking for ways to save you money. So, buy cheap weed in Canada from Ganjagrams today!