Shopping around, and ordering marijuana online can be a fun and exciting experience. If you've never looked online for weed before, you may be impressed or even overwhelmed by all the various products being offered by online Canadian dispensaries: flowers with all kinds of strain balances, vape pens, edibles, and concentrates.
With Ganjagrams to guide you through, it's easy. We can help you with everything you need to know about shopping for marijuana online. We'll cover all the info, from what you should look for in a dispensary to understanding the different product types.
Ordering Online
The first thing you'll want to decide is what kind of cannabis you want. The most common types are flowers, edibles, hash, and vape pens. Flowers are the dried buds of the cannabis plant, while edibles are food items that have been infused with THC or CBD. Hash is made by extracting cannabinoids from cannabis flowers using solvents such as ethanol or ice water, while vape pens allow you to inhale THC or CBD vapours.
When looking for a reputable dispensary, it's important to do your research. There are plenty of online resources that can help you make an informed decision. Sometimes an informed decision is based on your experience. We think that your informed decision will be to choose Ganjagrams. Our website allows our customers to select from a wide variety of hybrid weed strains so you can find the one that's right for you.
If you're not sure which type of cannabis is right for you, chat with our expert staff, they will be happy to help! They can explain the different effects of each product type and recommend strains that are best suited for your needs.
Why Ganjagrams?
We are the best online dispensary in Canada, with easy and fast online ordering, a simple checkout process, and payment options that give you the choice of Interac, Visa, Mastercard, or Bitcoin.
We have a wide variety of products available, so you can easily find what you need. Everything is straightforward here, so you can easily find and order what you're looking for and have it delivered right to your door.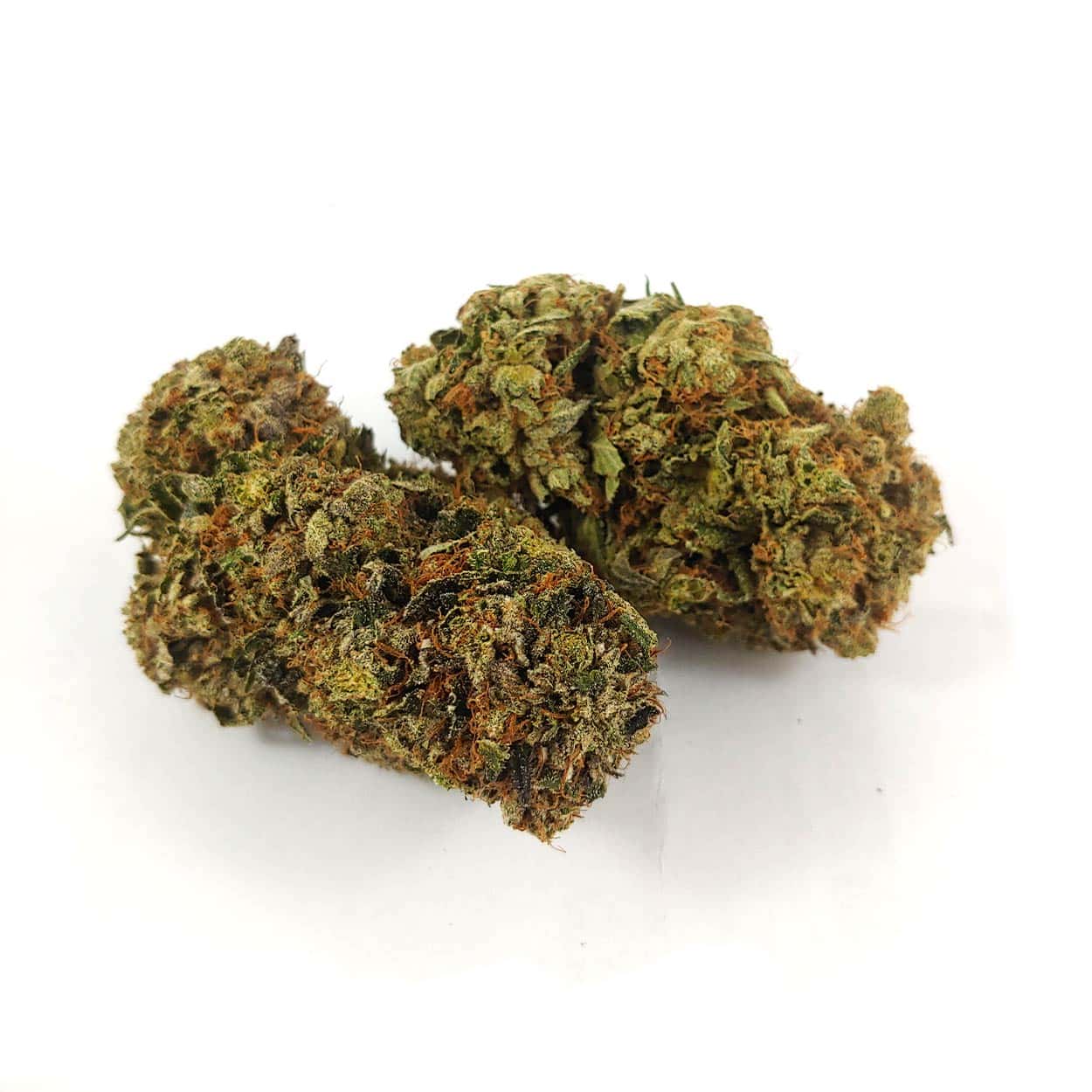 Since our website's launch in July 2017, we have become a trusted source of weed and related information. One way we do this is by offering a variety of contact options. You can reach us by phone, email, and live chat with flexible operations hours to better accommodate your schedule.
We're always here to help you make informed choices about weed, so you can get the most out of your experience. Gankagrams has its base of operations in the islands of British Columbia, near Vancouver, Canada's cannabis heartland. We offer some of the highest quality cannabis in the world.
We are always offering great deals and opportunities to earn freebies.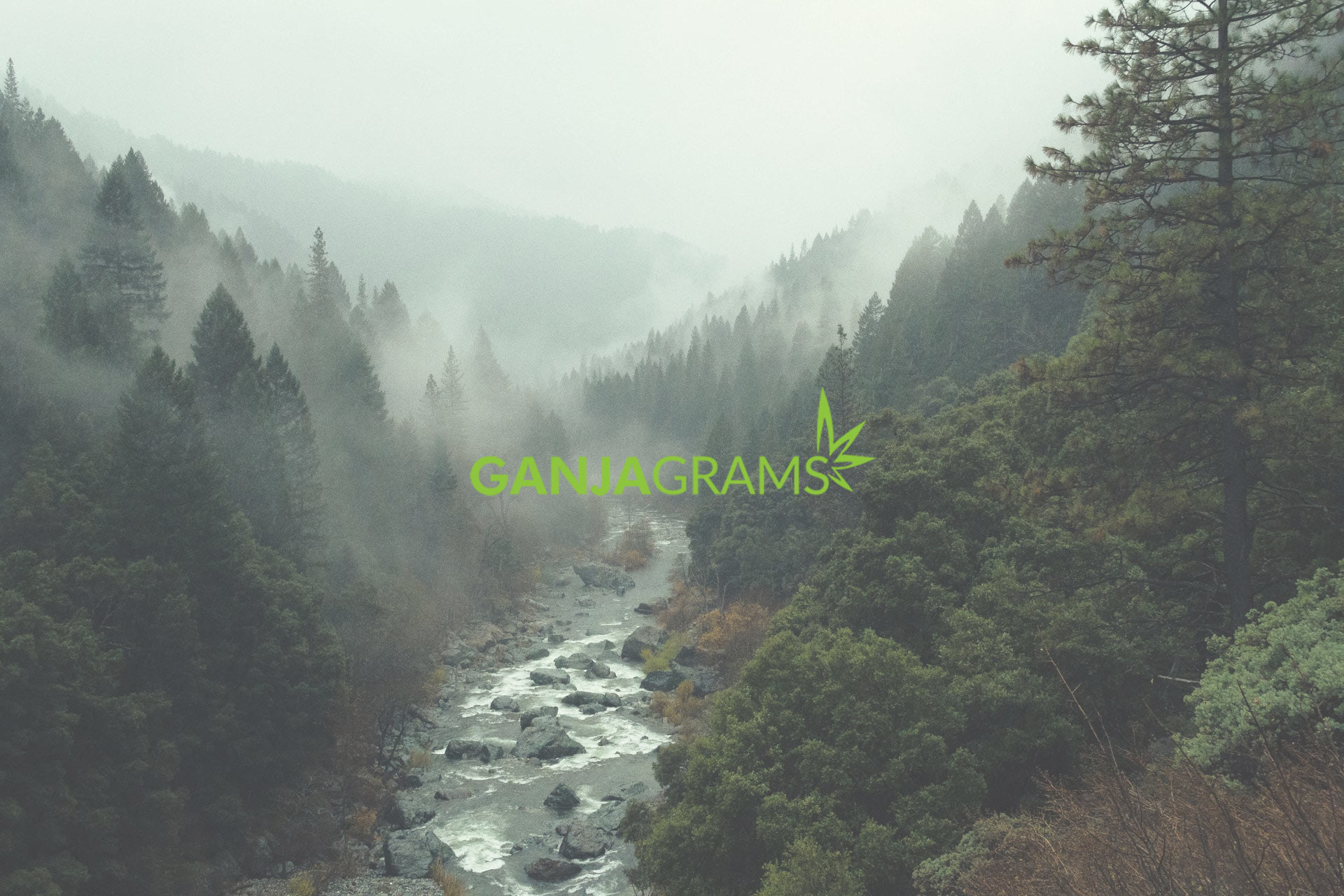 Buy Weed Online in 2022 from Ganjagrams
Buy cheap, high-quality weed online at Ganjagrams, the best dispensary in Canada. Our selection of cannabis is top-notch, and we are always looking for ways to save you money. We have made it easy for you to get the weed you need and get some great direction from our experts. Buy cheap mail-order marijuana in Canada from Ganjagrams.