The Best Cannabis Strains for Creativity
In recent years, cannabis has taken the world by storm as more and more regions of the world have begun to legalize the use of the plant for both medical and recreational needs. With so many known benefits, and even more yet to be discovered, it is no surprise that Canada has also jumped aboard the legalization train. Whether you are a regular or casual user, Ganjagrams has established itself as the best online dispensary in Canada. When the time comes to buy weed online in Canada, look no further than our online shop for all of the strains and styles you could imagine. With so many options to choose from, Ganjagrams has a strain for every need. If harnessing creativity is what you're after, check out some of these favourite strains. You're just one click away – to order weed online has never been easier!
When people are looking to buy Sativa weed online, many gravitate toward sour diesel. This strain is a classic that packs a punch in both smell, taste, and effect. The strong, sour aroma and taste lead to a powerful energy boost and euphoria. Combined with 15 – 20% THC, sour diesel also boasts about 2% CBD which can further help alleviate stress – perfect for diving into a creative pursuit. If you are looking for a flavorful, euphoric strain from your online dispensary in Canada sour diesel may be for you.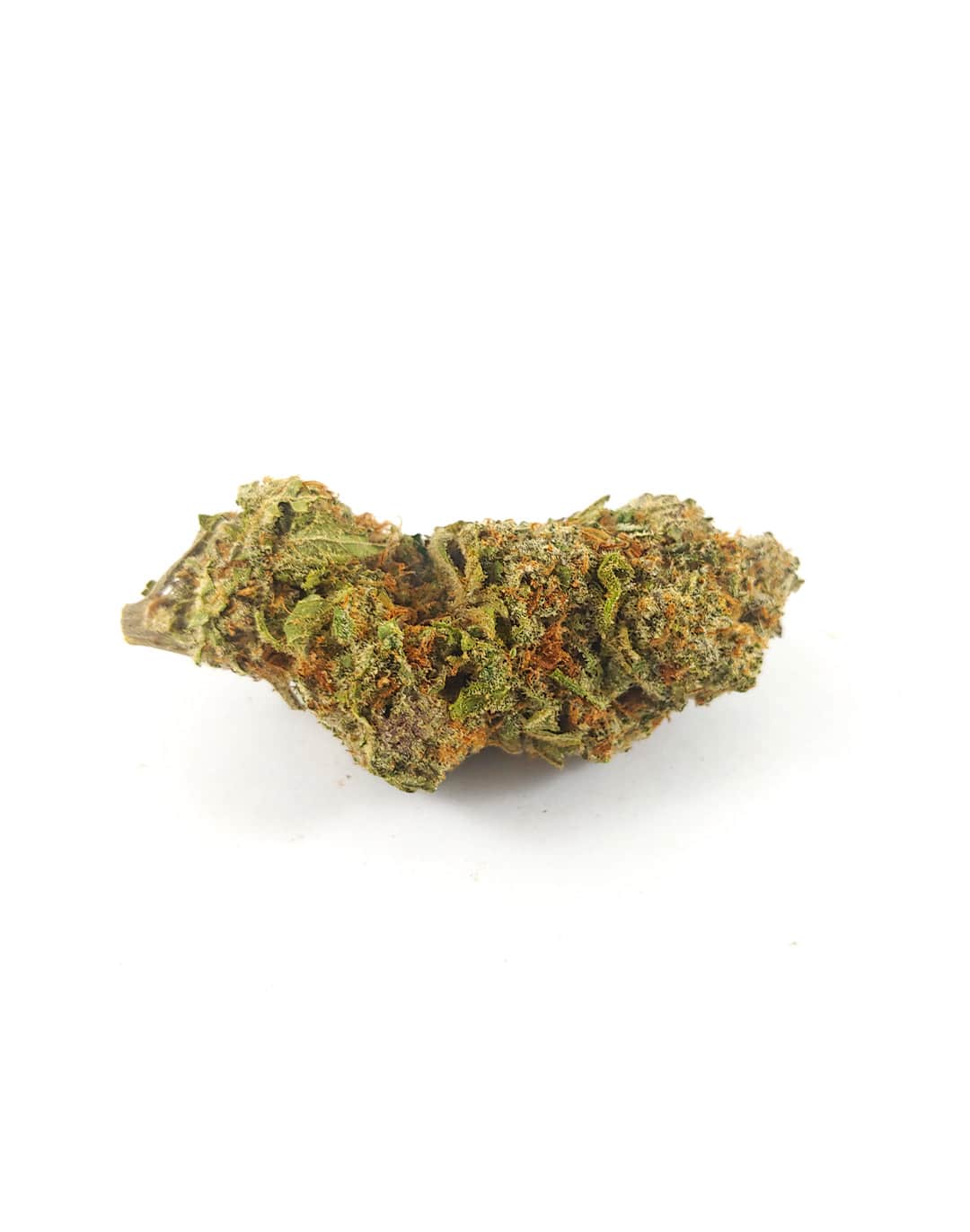 Durban Poison
Durban Poison has its origins in Durban, South Africa and is a pure Sativa for those looking to buy weed online in Canada. The flower itself is sweet and aromatic, and the accompanying high is very cerebral and stress-reducing. The high THC content – usually in the 20 – 25% range – makes for the perfect creative outlet.
When looking to get your creative juices flowing and order weed online, have a look at Jack Herer. Another Sativa-dominant strain, Jack Herer is strong and cerebral like its cousins. As you cue up your next creative pursuit, a little bit of Jack Herer will help clear your head, relax your mind, and ease you into a pleasant euphoria.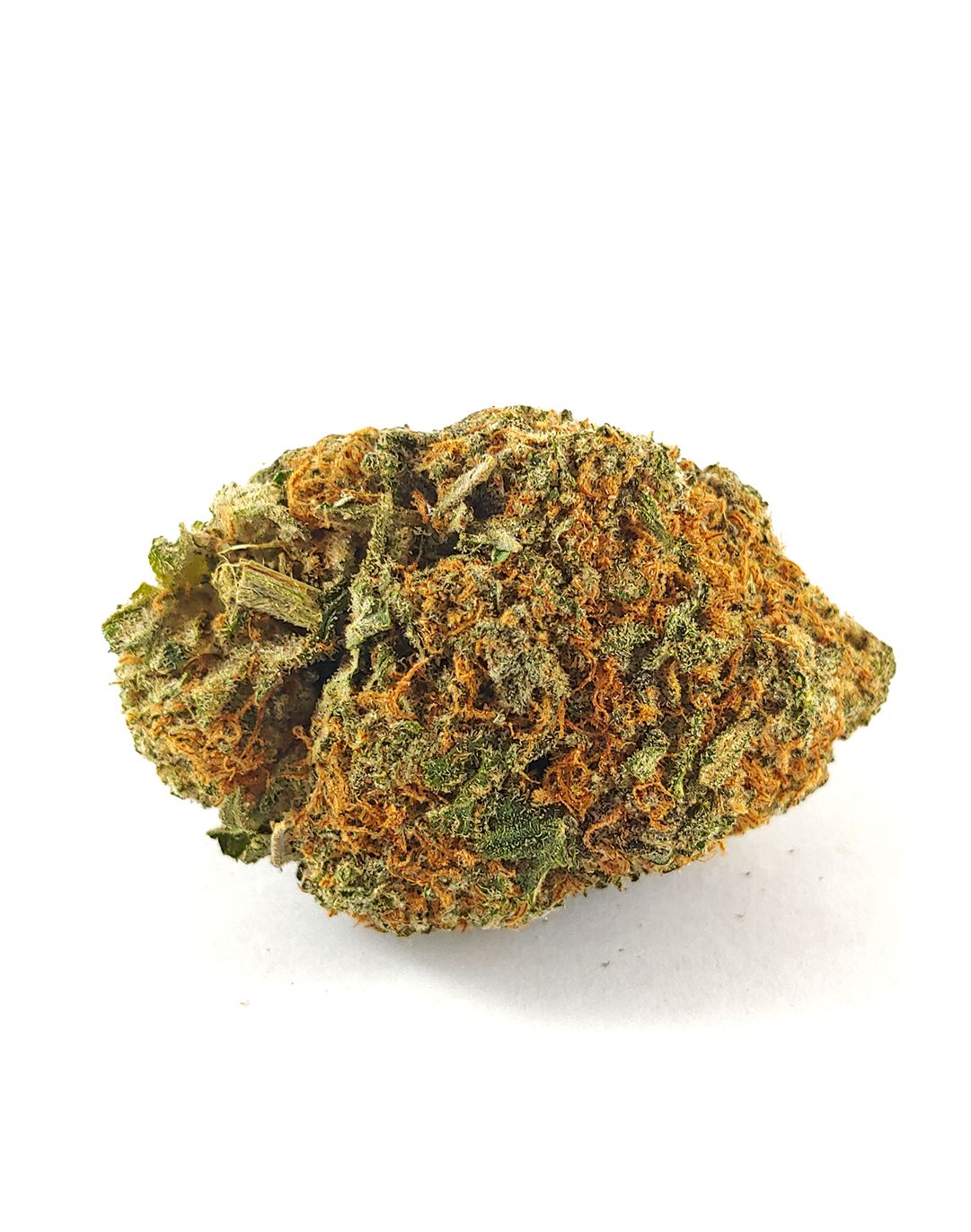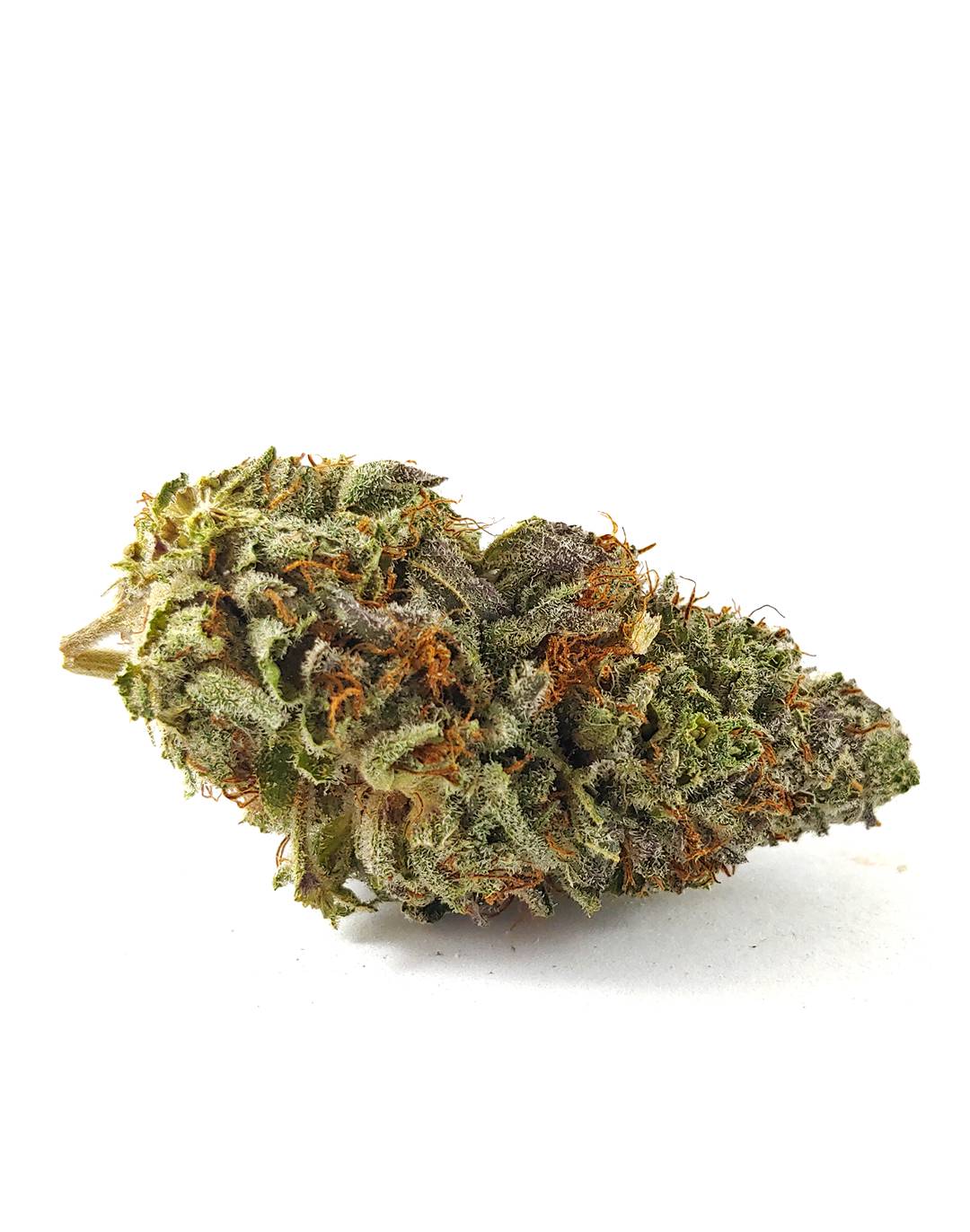 Another classic, OG Kush is a strong hybrid usually boasting 20 – 25% THC content. Highly flavorful and euphoric, OG Kush is one of the most popular strains for those looking to buy weed online in Canada. Because this strain lacks the intense head-high of similar varieties, many people enjoy OG Kush for their creative endeavours.
The marijuana industry has come a long way in the past few years, and now it is easier than ever to find high-quality and cheap weed in Canada. As the leading online dispensary in Canada, Ganjagrams has you covered for all of your cannabis needs. Whether you are looking for a stress reducer or creativity enhancer, our products promise to deliver. Check out our website for our current offerings.