It is pretty easy to find magic mushroom users among cannabis consumers. Many in those two groups can be interchangeable. It is also easy to find online information from those who have experienced using both in conjunction, that have reported an enhanced effect.
Combining these two compounds has been happening for a very long time. There have been studies of college students that have revealed that 60% of those studied had experienced combining cannabis and psilocybin. Recently, mainstream interest in psilocybin has increased dramatically among non-college age people, because of its purported therapeutic benefits.
There are major differences between cannabis and psilocybin. Typically, cannabis does not produce the hallucinations of psilocybin, but they do both deliver powerful and complex psychoactive effects.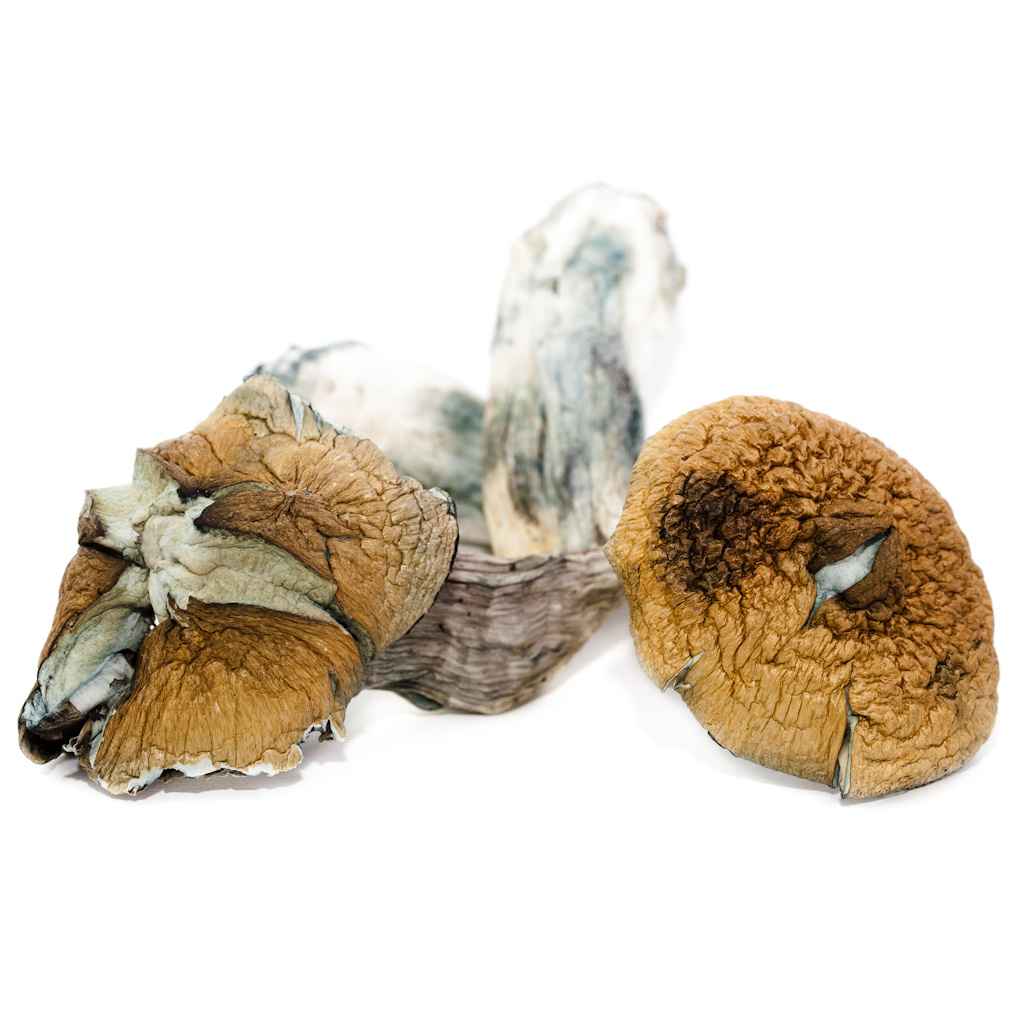 Used Together
One reason for combining psilocybin and cannabis is that cannabis can soothe the side effects of psilocybin like vomiting and general nausea. It is believed that cannabis can also enhance the high of the shrooms. Although it is relatively safe to combine psilocybin and cannabis together, when they are combined with other medications, there is a much greater risk of an ill-effect.
It has been determined that the effect of combining both compounds is more pronounced with larger doses of cannabis, and that adding cannabis produces more intense, mystical, visual, and ego dissolution experiences. It is understandable that the combination would result in a more intense experience, when you consider that psychedelics increase serotonin levels and cannabis inhibits serotonin from being cleared away by enzymes.
If you choose edibles, do realize that when you ingest cannabis, it requires your digestive system to acquire the cannabinoid into the bloodstream, and that takes much longer. At Ganjagrams you can buy both online top-quality cannabis, and top-quality magic mushrooms from our online dispensary in Canada.
Is it Safe?
Psilocybin and cannabis are both relatively safe, and only very mild adverse effects have been experienced. Psilocybin sends fewer people to the emergency room than any other drug. THC is also a relatively safe drug with no known severe complications from overdose.
There is very little research that exists regarding using these substances together, and very little research from data indicating any bad outcomes from a dangerous combination.
There are some infrequent cases that do report that combining cannabis and psilocybin together can result in 'flashbacks' when using cannabis by itself at a later date.
More Research is Needed
Not much research has been done regarding the combining of cannabis and psilocybin, so there is little scientific evidence. Those who do combine the two compounds, do so for several reasons. The intention of some is to ease the experience, for some to enhance psychedelic effects, and for others to extend the effects. Then there are some who simply don't believe that one should muddy the purity of either experience.
There are things that we do know. Higher doses of cannabis can present some challenges, so it is a good idea to start out with lower to moderate amounts, and there are major risks to combing the two with other medications.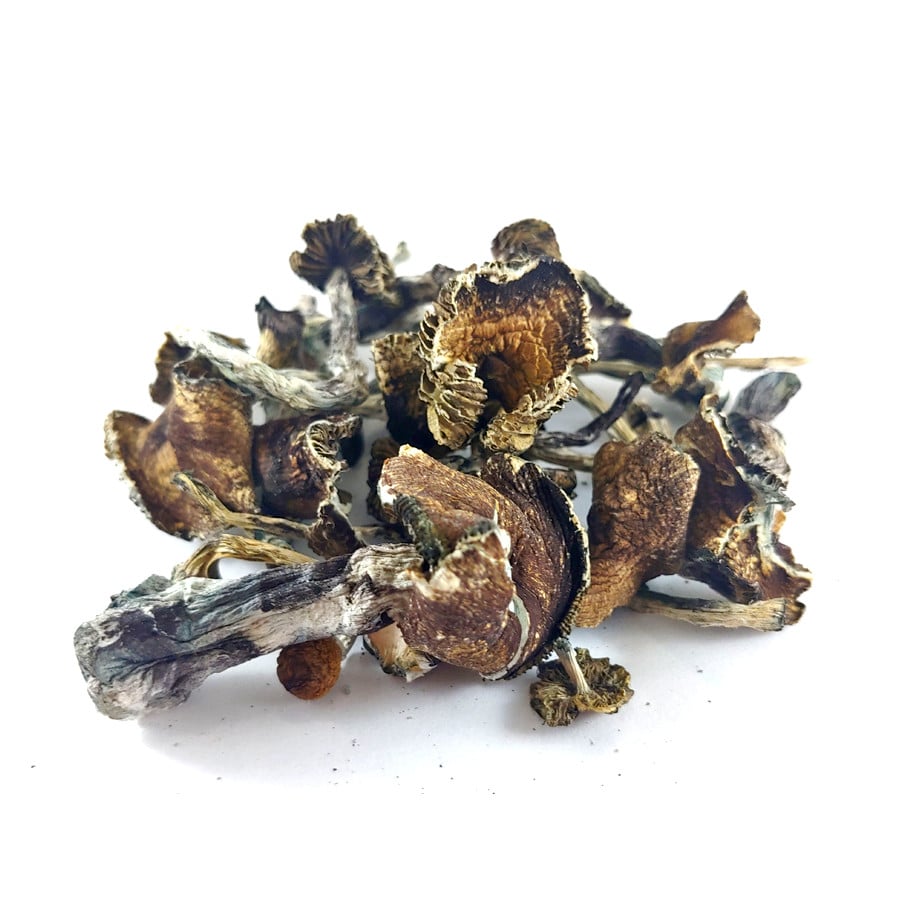 Buy Top-Quality Cannabis and Magic Mushrooms from Ganjagrams
Contact Ganjagrams and find out about how easy it is to get top-quality cannabis and premium magic mushroom products delivered discreetly to your door. You can access our online dispensary in Vancouver and all over Canada, like Toronto, Montreal, Ottawa, Victoria, Quebec, Regina, Calgary, and more.