CBD
CBD (or cannabidiol) is a non-intoxicating cannabinoid found in the cannabis or hemp plant. It is increasingly used as a natural option for treating everything from anxiety, sleeping disorders, stress relief, to depression. One of 113 cannabinoids, CBD can be administered using several methods, including topical CBD oil. Probably the most the most common use is for relief of pain, like arthritis.
CBD for Muscle Pain
CBD is shown to have pain-relieving and anti-inflammatory properties. One very recent research suggests that CBD can also provide therapy for post-workout muscle recovery, to reduce soreness and inflammation. Unlike its well-established and already recognized use for pain, CBD is now being thought of as a possible treatment for muscle and joint soreness in lieu of hot or cold creams.
With hundreds of products on the market, the type of product, and manner of usage, be it topical or oral, can make all the difference. Let Ganjagrams help you choose the CBD product that is right for you.
Topical CBD
Although minimal study has been conducted on the use of topical CBD, high-quality and potent topical CBD products have shown to offer relief from the pain and soreness muscles can suffer. Many times, made with other "skin-penetrating" ingredients, like herbs, arnica, and menthol, it is therefore important to carefully review the ingredient list and the concentration of cannabinoids. A certificate of analysis (or CoA), done by a third-party lab, will reveal the ingredient list, and the weight percentage of all the cannabinoids contained. This allows you to determine the amount of CBD per application.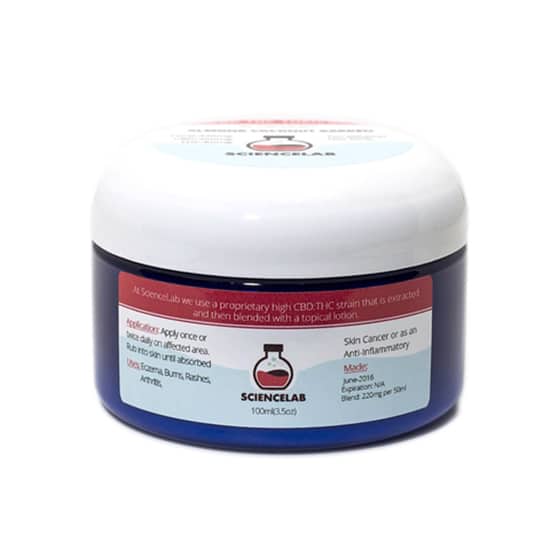 When CBD is applied topically, it interacts with the endocannabinoid system throughout the epidermal and dermal layers of your skin, where a high concentration of cannabinoid receptors exists. Applying CBD topicals to the afflicted area results in the alleviation of pain and inflammation in that area.
Oral CBD
Oral CBD for muscle pain works at a whole-body level instead of offering localized relief. Through the bloodstream, oral CBD can reach cannabinoid receptors throughout your body. Inflammation is the root cause for much of the muscle pain. Oral CBD is considered to have anti-inflammatory benefits. This includes relief of muscle aches and joint pain.
Due to the lack of long-term, large-scale studies, the Food and Drug Administration has yet to approve CBD as a food additive or dietary supplement. Yet, oral CBD is widely available and legal in most states. As always, it is important to consult with your doctor before adding oral CBD as a dietary supplement.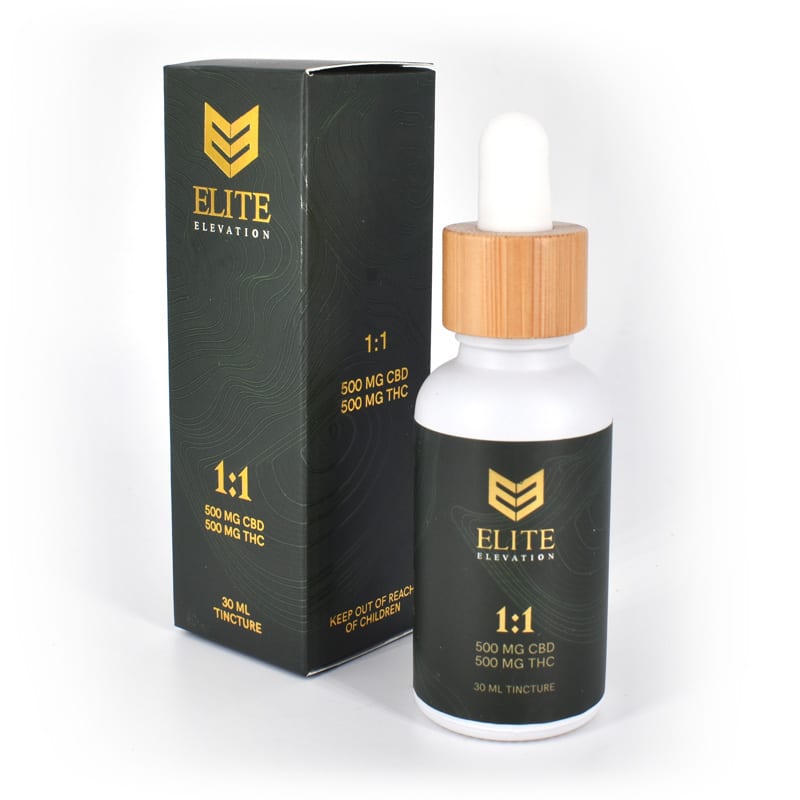 Topical or Oral CBD?
The decision to use either topical or oral CBD is determined by the source and intensity of your pain. For post work-out soreness and stiffness a high-quality topical CBD product should help. Topical CBD products can be applied to "flare-up areas," but you are better off taking oral CBD for a system-wide, or over-all pain, immediately after a workout. A combination may be best. Addressing pain from the inside out is best accomplished be ingesting oral CBD, particularly for joint or arthritis pain, while applying topical cream can relieve localized areas of muscle soreness.