One of the aspects of our digitally connected world is that anything can be rare, but can also be available, for the right price. Locating rare cannabis strains may very well come down to doing some serious sleuthing, both online and off.
It is important to answer two very important questions first. Which strain or strains you are looking for, and how do you know it is the real deal when you find it? It may just come down to being able to determine if your source is honourable and honest.
Regardless of your level of involvement, there's no denying that cannabis is one fascinating and complex plant, and there are rare strains either come from the past and so have become rare, or ones that are so new, that they haven't hit the market yet.
Cannabis plants come in many strains, each with its own unique cannabinoid production, appearance, and effects. So, what makes a rare cannabis strain desirable to some? Seekers are looking for that rare and unique aroma to their buds, a particular effect, and a particular appearance.
Whether you buy weed online, or from your local "brick and mortar" dispensary, all of it is hybrid to one degree or another. Most or all current strains have a diverse genetic background. Finding and consuming a rare strain, whether historic or brand new, is quite a unique and sought-after experience. Here are 5 to try: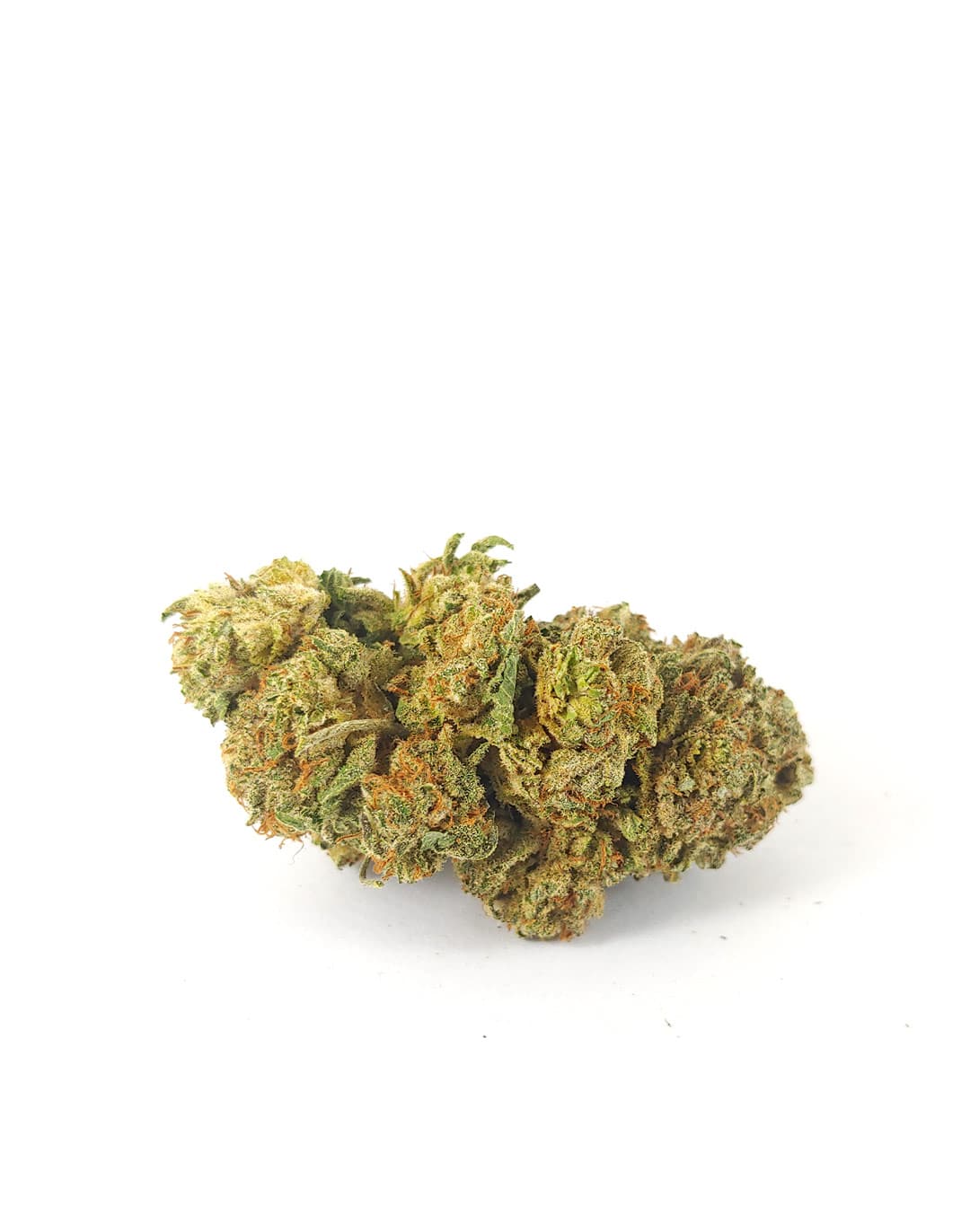 Also known as "BOG," is a hybrid of Pre-98 Bubba Kush and Ghost OG. It was cultivated by Canadian breeders Dr. Greenthumb Seeds and holds the flavour of Pre-98 Bubba Kush and the potency of Ghost OG. It is great for insomnia, nausea, muscle spasms, and chronic pain.
Four Way
The name of this strain refers to the three landrace strains that originated in Pakistan, India, and Afghanistan, plus that famous strain "Skunk #1." This rare strain has a spicy and hashy taste, with added tones of skunk. Four Way has been one of the most pungent strains of all time. Its cannabinoid profile is potent, with up to 20% THC and 2% CBD. This rare strain is known for the creeping sedative effects from a predominantly Indica origin.
This hybrid from landrace strains in Jamaica and South Asia made quite a splash in an Amsterdam coffee shop of the same name more than a decade ago and won two Cannabis Cups. For most, it is now a distant memory, albeit a fond memory, with citrus flavour, and an energizing uplifting buzz.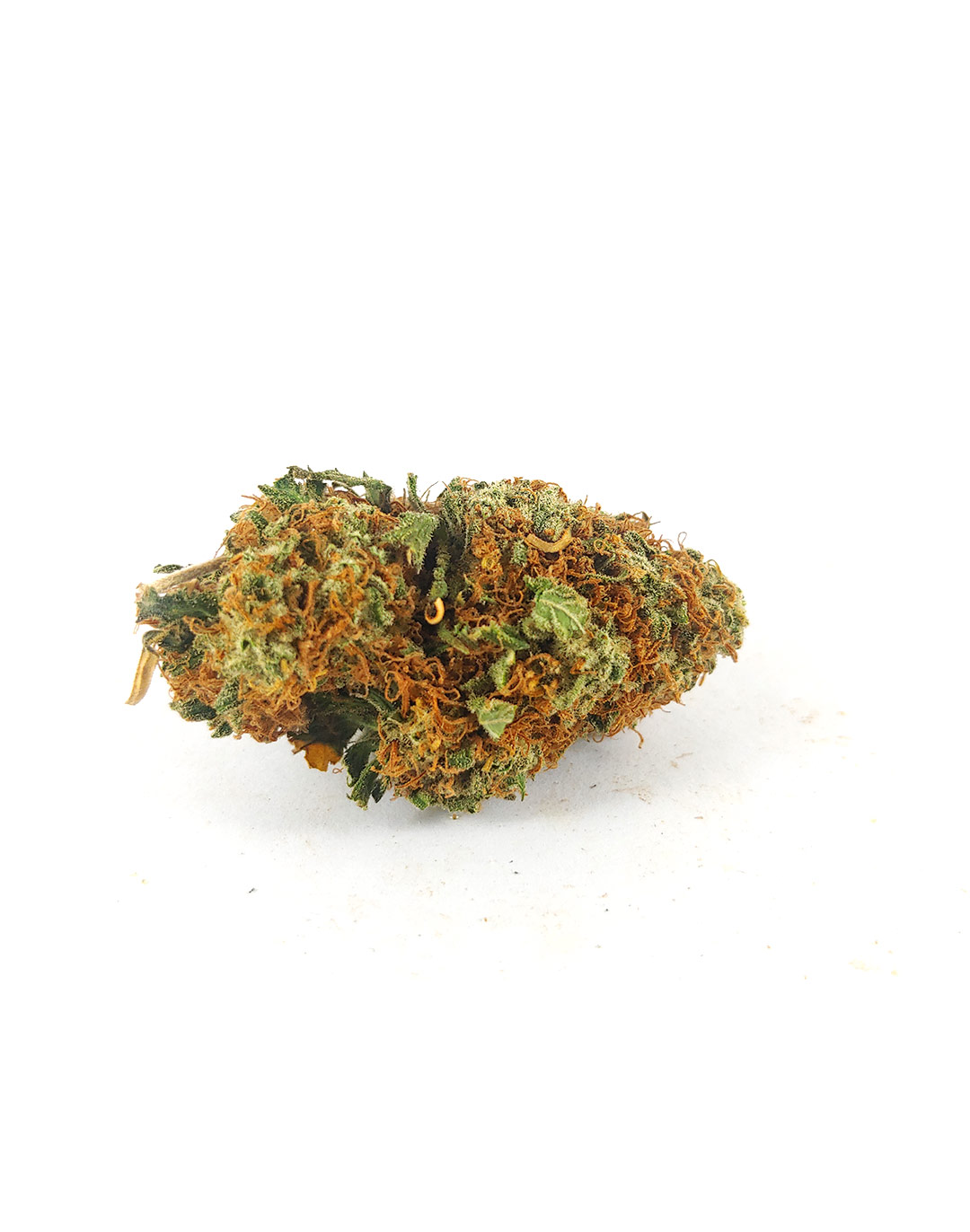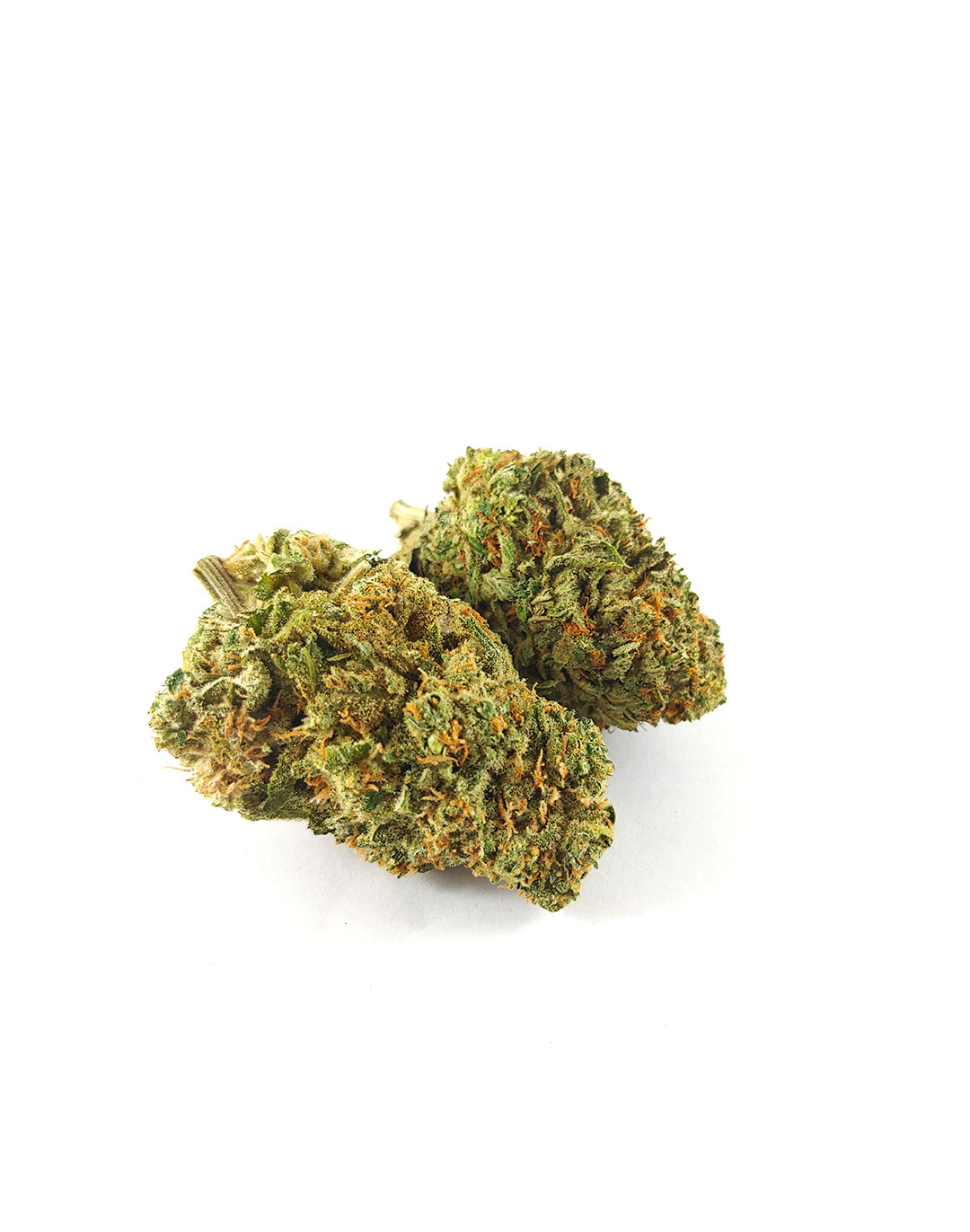 This rare strain combines the genetics of three of the best Haze strains of all time, Neville's Haze, Pure Haze, and Hawaiian Haze. Harkening all the way back to early breeding efforts in the 1060s, it is the standard bearer for all Sativa strains to this day. If properly cultivated this strain yields THC levels that can reach 23%.
Sweet Tooth
In 2001, this Indica-dominant hybrid took first place at the High Times Cannabis Cup in Amsterdam. Now it will take some significant sleuthing to locate Sweet Tooth. The landrace strains of origin, in this case, come from Nepal, Hawaii, and Afghanistan. These buds are coated with trichomes that deliver the sweetness of berries and flowers.
Buy Weed Online in Canada at Ganjagrams
Ganjagrams is here to help you explore the fascinating world of cannabis. Check out our blog posts for other interesting facts and helpful information. We have the highest quality weed available and deliver to all the provinces in Canada, discreetly right to your door, from Vancouver British Columbia to Halifax Nova Scotia, and from Regina Saskatchewan to Iqaluit Nunavut.