Best Ways to Keep Edibles Away from Kids or Pets
When it comes to taking THC, weed edibles have quickly become one of the most popular means of consumption. If you are looking to buy weed online in Canada, including edibles, you can trust the experts at Ganjagrams to provide you with the best selection of Canadian edibles online, all sold at affordable rates. While many of us adults enjoy trying the varied forms of marijuana edibles, they are unfortunately also the most common form of THC accidentally consumed by kids and pets. After you buy edibles online in Canada, it is critical to store or hide them far away from all curious kids and pets.
What happens if my child or pet gets into my marijuana edibles?
Weed edibles can have the same, albeit amplified, effects on children and pets that they do on you. Because both pets and kids are much smaller than adults, the effects of consumed marijuana edibles will be considerably higher. Symptoms such as fast breathing and increased heart rate, extreme sleepiness, and vomiting can present in both kids and pets. Because oftentimes they don't know what they are consuming, and the effects of weed edibles take some time to kick in, it is not uncommon for pets and kids to eat far more than is suggested even for adults. If you suspect that your kid or pet has eaten some of your online Canadian edibles it is best to take them to the vet or emergency room just in case.
Storage Strategies
After you buy edibles online in Canada, the best way to prevent your kids or pets from eating them is to store them properly. The easiest way to do this is to place them in parts of your home that are impossible for your kids or pets to reach. Up high in a closet, on top shelves in the kitchen or out of sight in the pantry are great ways to keep your family safe. You don't need to "hide" them, simply keep them somewhere that the shorter members of your family could never reach.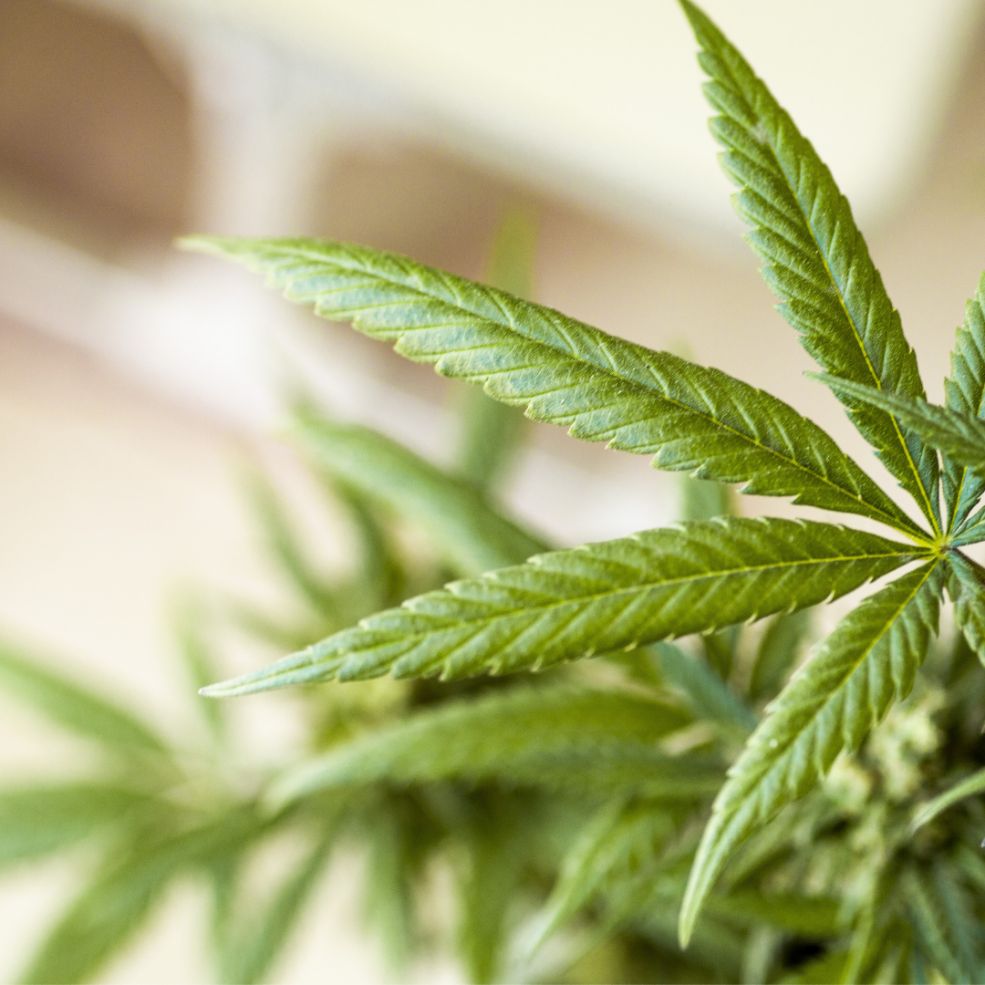 If you are limited on this type of space or concerned that your marijuana edibles will be too out-in-the-open, consider buying a lockbox or utilizing a locking drawer. Keep the key hidden or on your person and you will never run the risk of someone unwanted getting into your stash.
Finally, no matter where you store them, I would consider repackaging your edibles in a less attractive container. When you buy weed online in Canada, much of the packaging is very well done and attractive. While this is wonderful for marketing purposes the colourful designs can also catch your kid's eye. By simply repackaging your product you can eliminate its attractiveness of it.
Whether you are looking to buy edibles online in Canada or need to restock your bud or oil supply, Ganjagrams has you covered. Our fully stocked inventory boasts some of the fairest prices around, and our experts are able to answer any questions you may have. Once your products arrive, make sure you go that extra step and store them properly so you can adequately enjoy them without risking the health and safety of others in your family.