The cannabis market is filled with thousands of strains and cannabis products. If you are searching for a strain that alleviates anxiety, which should you choose? The Sativa strains are known for cerebral stimulation, leaving you happy, energetic, and uplifted. The mental effects of Sativa strains are the best for the relief of anxiety. Indicas are a sedative strain, which means they are less suitable for daytime anxiety relief.
Indica is a great strain for providing a serene or even sedative effect, however, Sativa can stimulate your mind to be more active. Associated with more of a head high than a body high, Sativa doesn't leave you feeling groggy and sleepy. Generally, cannabis Sativa strains are known for an uplifting, energizing, creative, mind-expanding sharpness.
Because of these effects, cannabis Sativa can relieve depression, anxiety, and ADHD. If you are just starting your cannabis therapy, you may want to choose a Sativa higher in CBD content. Here we list 5 Sativa strains for treating anxiety.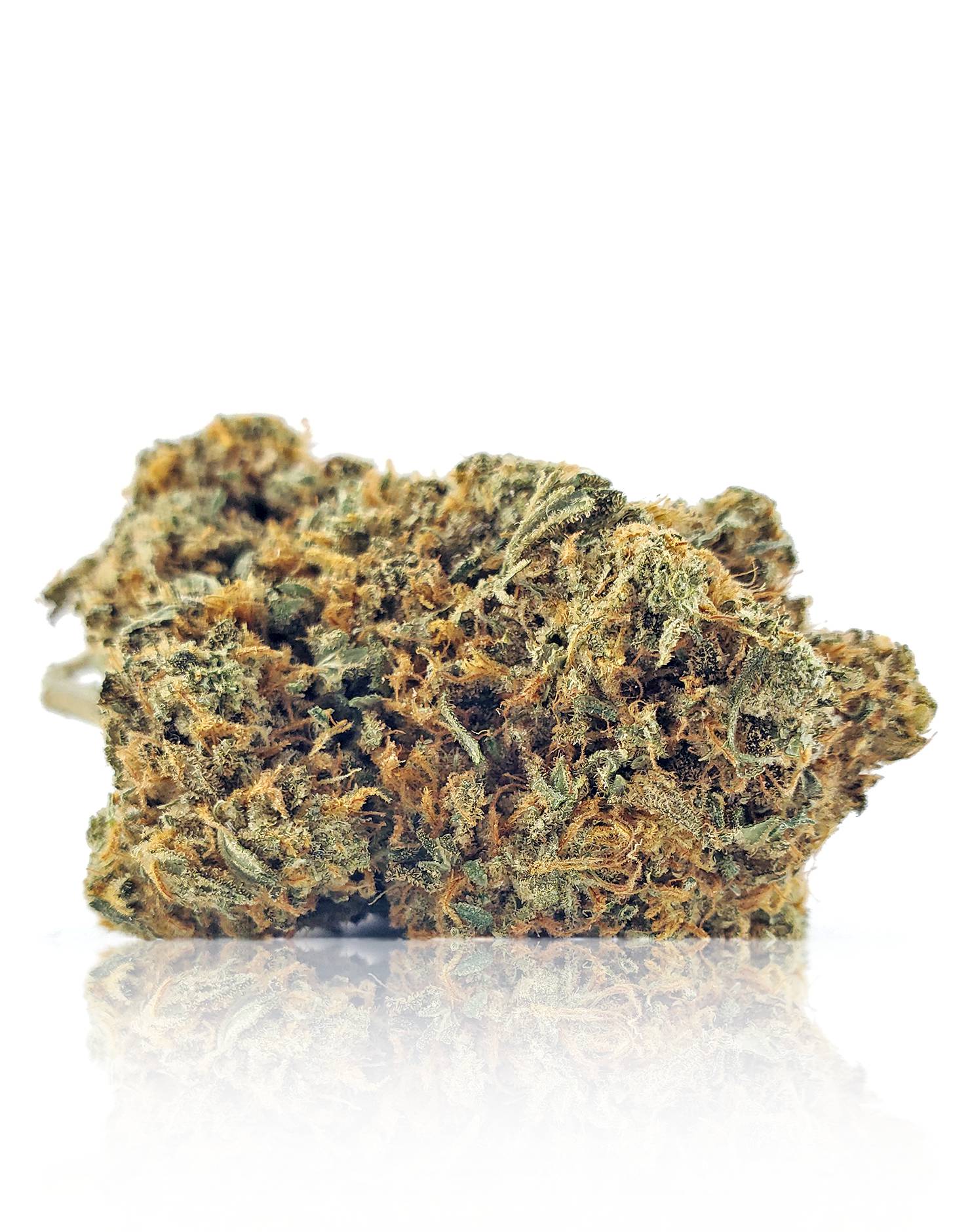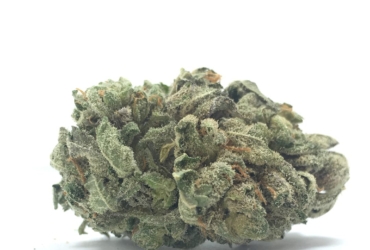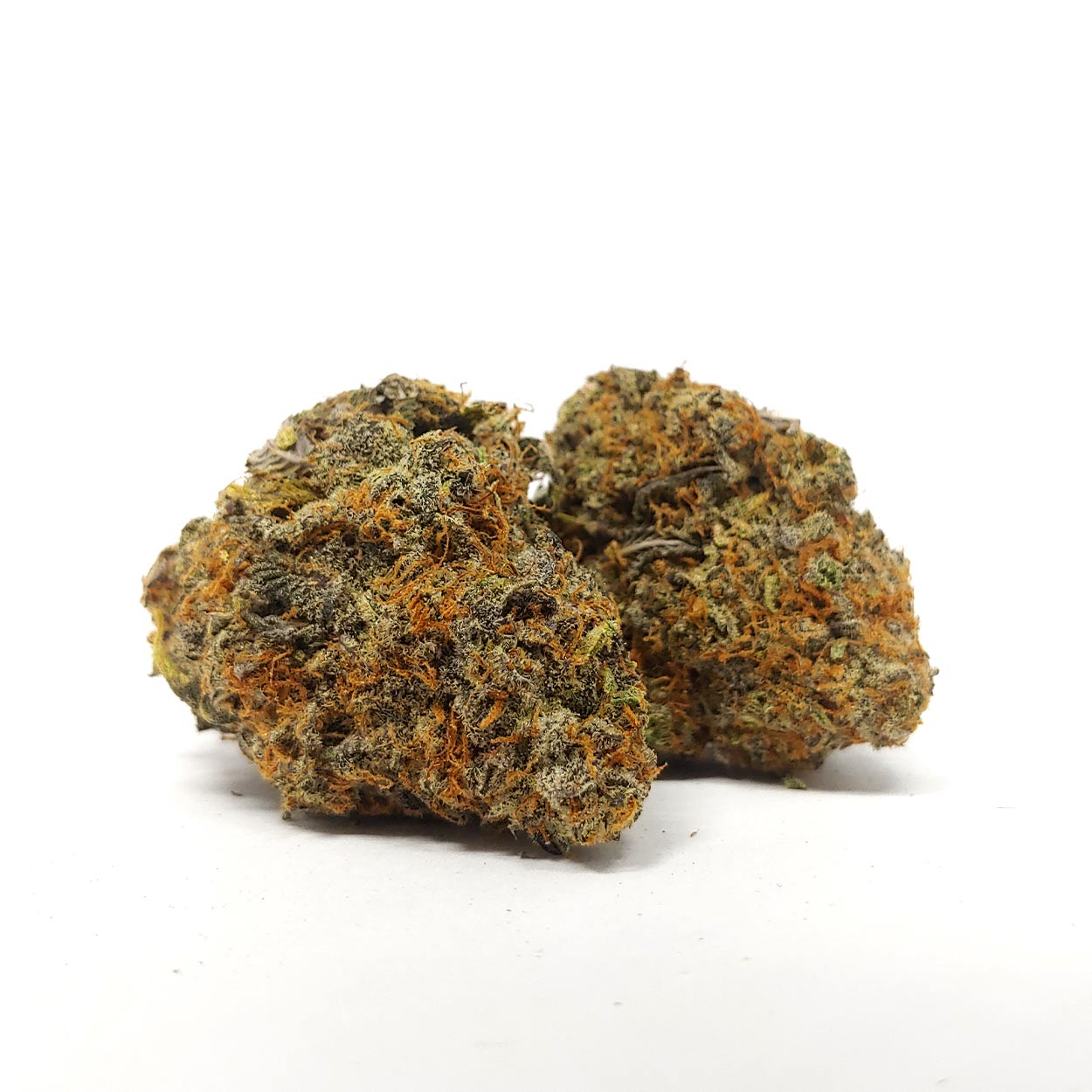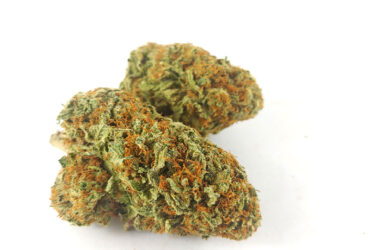 AAAA Bruce Banner (a strain for anxiety and depression):
Named for the non-angry alter ego of the incredible hulk, Bruce Banner is one of the best strains for alleviating anxiety and depression. As the high progresses your anxious feelings melt away.
AAA Purple Haze (a strain for social anxiety):
Purple Haze is a Sativa dominant strain with an 85:15 Sativa to Indica ratio. This strain brings significant cerebral stimulation. A hit from this strain will leave you creatively inspired, and happy, and give you a boost of energy.
This is one of the strains that have become a favourite in the medical community for potent anxiolytic benefits. This is an 80/20 Sativa dominant hybrid with a sweet strawberry scent and flavour. With all that, this strain's best quality is its head high, considered a real anxiety and stress reliever.
A delicious strain with diverse health benefits. Its medical benefits include managing depression and alleviating chronic pain, fatigue, and anxiety. This high delivers a heady and focused sensation, that boosts energy and leaves you elated.
This strain is a Sativa dominant hybrid with a balance of Sativa/Indica effects. Pineapple express is a popular strain, partly due to its name-sake movie. The beauty of this strain is its balance of Sativa and Indica, which produces a heady and stimulating effect combined with a body buzz, making this high neither sedating nor tiring.
When you need the perfect strain for anxiety relief, our Sativa dominant strains are sure to perform and are your best medicine for anxiety. Ganjagrams makes sure you have easy access to consistently top-quality at an affordable price.
Buy Weed Online at Ganjagrams
Rely on the Ganjagrams online dispensary for great weed and great guidance.