Cannabis Strains That Are Best for Depression
There are several strains of cannabis, and they vary in their effect on our mental health. Many strains have an uplifting effect and are great for treating depression. Getting to know which strains are better at producing a more positive outlook can give you the lift you need to improve your mood.
Depression is a very real, very serious mental illness that affects an estimated 300 million people worldwide. About 50% of adults will experience it at some point in their lives. It's important to note that depression does not discriminate– it can affect anybody and manifest differently from person to person.
Cannabis has a strong history as an antidepressant. Evidence from recent research proves that it works better than traditional medications. researchers found that cannabis can activate endocannabinoid receptors in depressed people and provide relief, whether consumed as edibles, concentrates or flowers.
Which Strains Are Better as Antidepressants
One study found that, on average, patients reported an improvement in depression symptoms by nearly 4 points on a scale from 0 to 10 after consuming whole dried cannabis flowers. Here are some examples of strains that serve to treat depression.
Girl Scout Cookies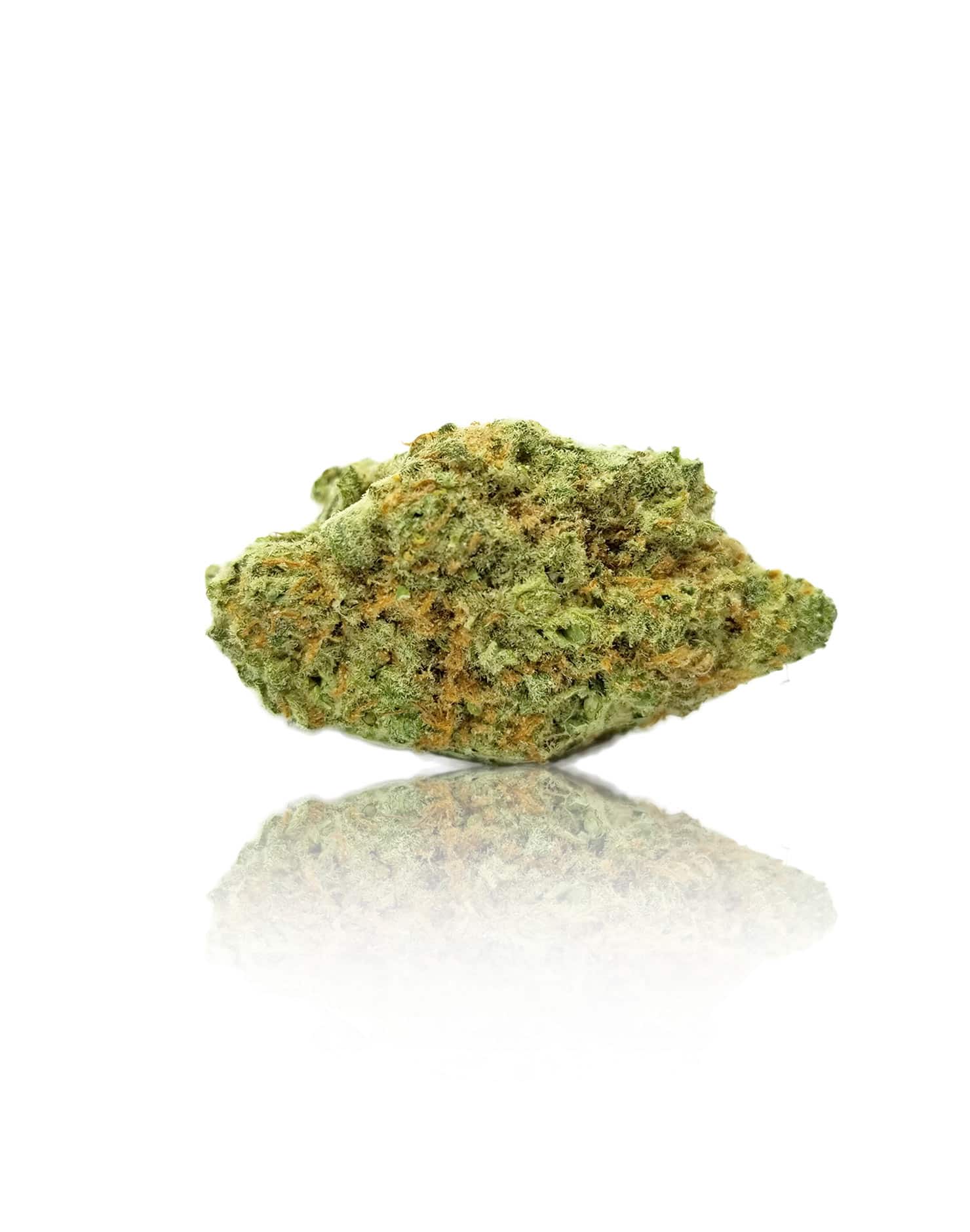 Girl Scout Cookies is a cross between OG Kush and Durban Poison strains and is known for its strong Indica property. This hybrid is popular among medical users due to its potent anti-inflammatory and mood-boosting effects. The delicious Girl Scout Cookies can help relieve pain, nausea, and loss of appetite. It will leave you in good spirits, with a great taste in your mouth.
Pineapple Express
This strain harkens back to a pop-culture comedy of the same name. It uplifts you to a thrilling and energized high. Pineapple Express is hyped as the strain that provides the happiest of highs– perfect for feeling motivated with a positive outlook. It can also help with nausea. By helping you fight off feelings of lethargy or depression, it is a great way to get moving, making it a perfect partner for creative endeavours.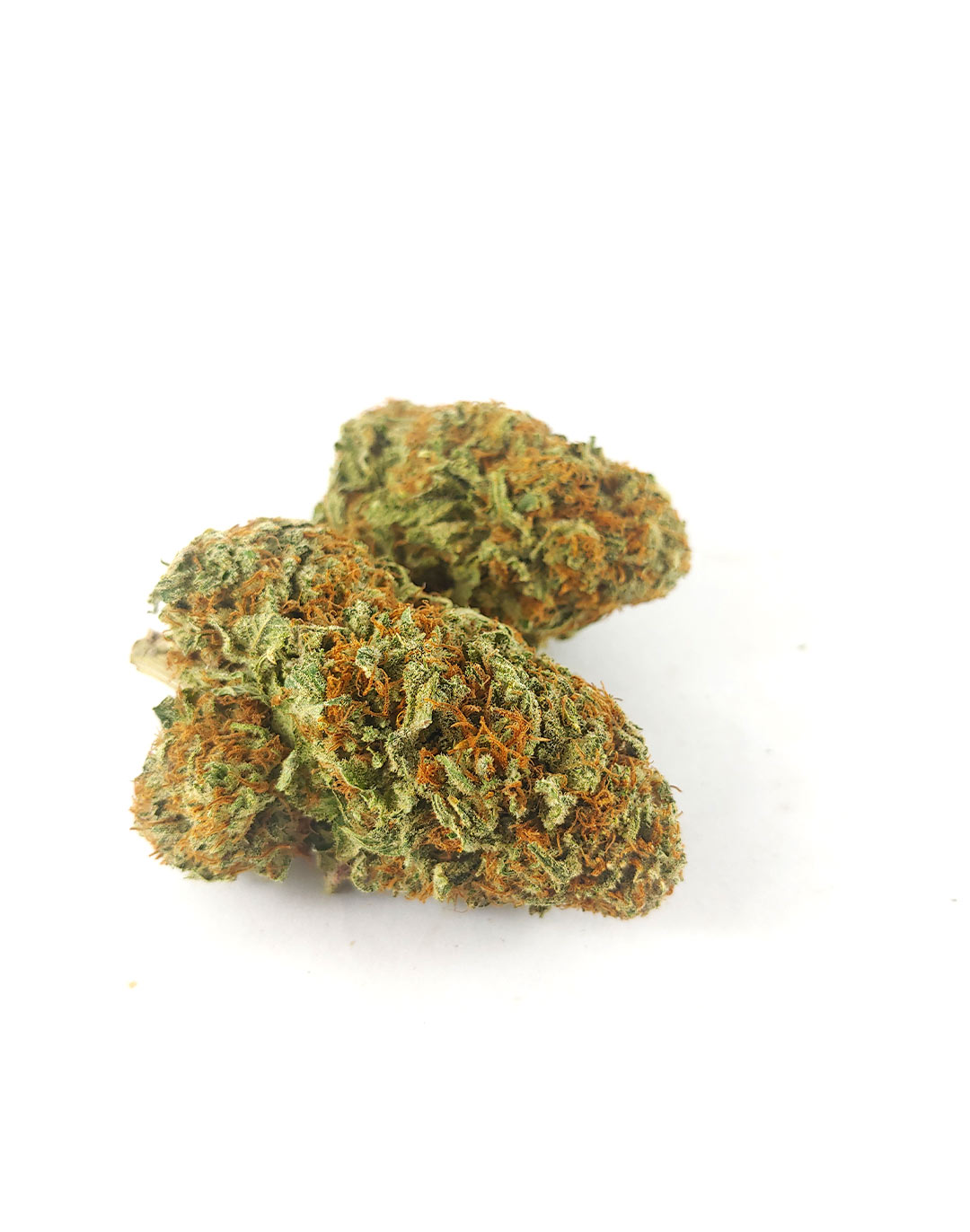 Jack Herer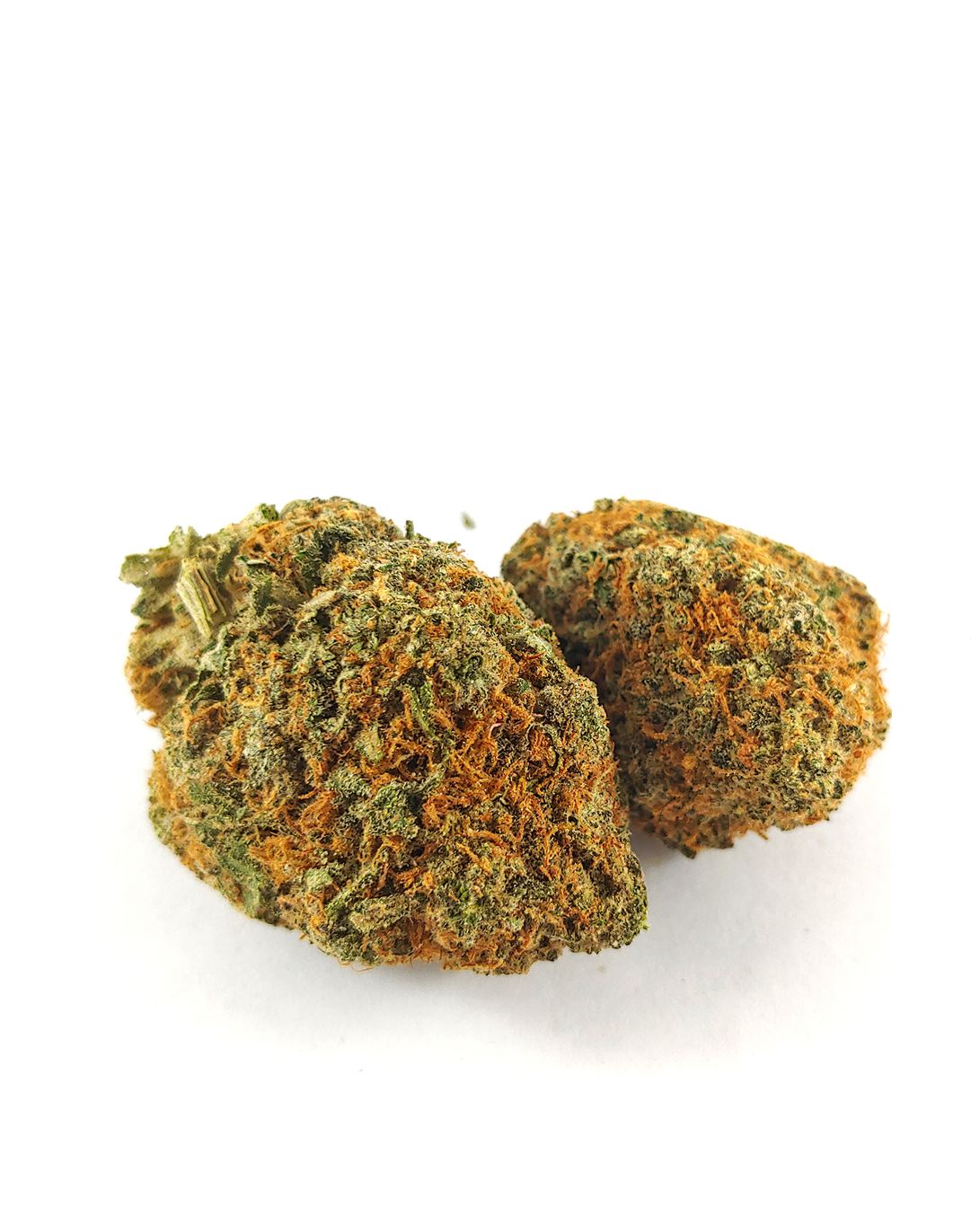 This highly effective cannabis strain has many Sativa properties. It is a highly regarded medicinal strain, having moderate levels of THC combined with high levels of CBD, making it a great choice for those who need relief from pain, anxiety, or other conditions. Jack Herer is widely regarded for its ability to provide lucid mental clarity, an energy boost, and a relaxing buzz.
Sour OG
This strain is a cross between Sour Diesel and OG Kush, two of the most widely available strains. Sour OG is often described as a strain that requires only one hit, providing an intense cerebral high that is perfect for creative activities.
Shihkaberry
This Indica-dominant strain has 22.26% THC and 0.39% CBD, making it effective for those suffering from insomnia, one of the worst aspects of depression. The dose is important as always. In this case, consuming too much causes "couch-lock." Shishkaberry is a powerful Indica that smells like Starburst candy. It's great for insomnia, loss of appetite, and pain management. Buy Indica strains Online from Ganjagrams.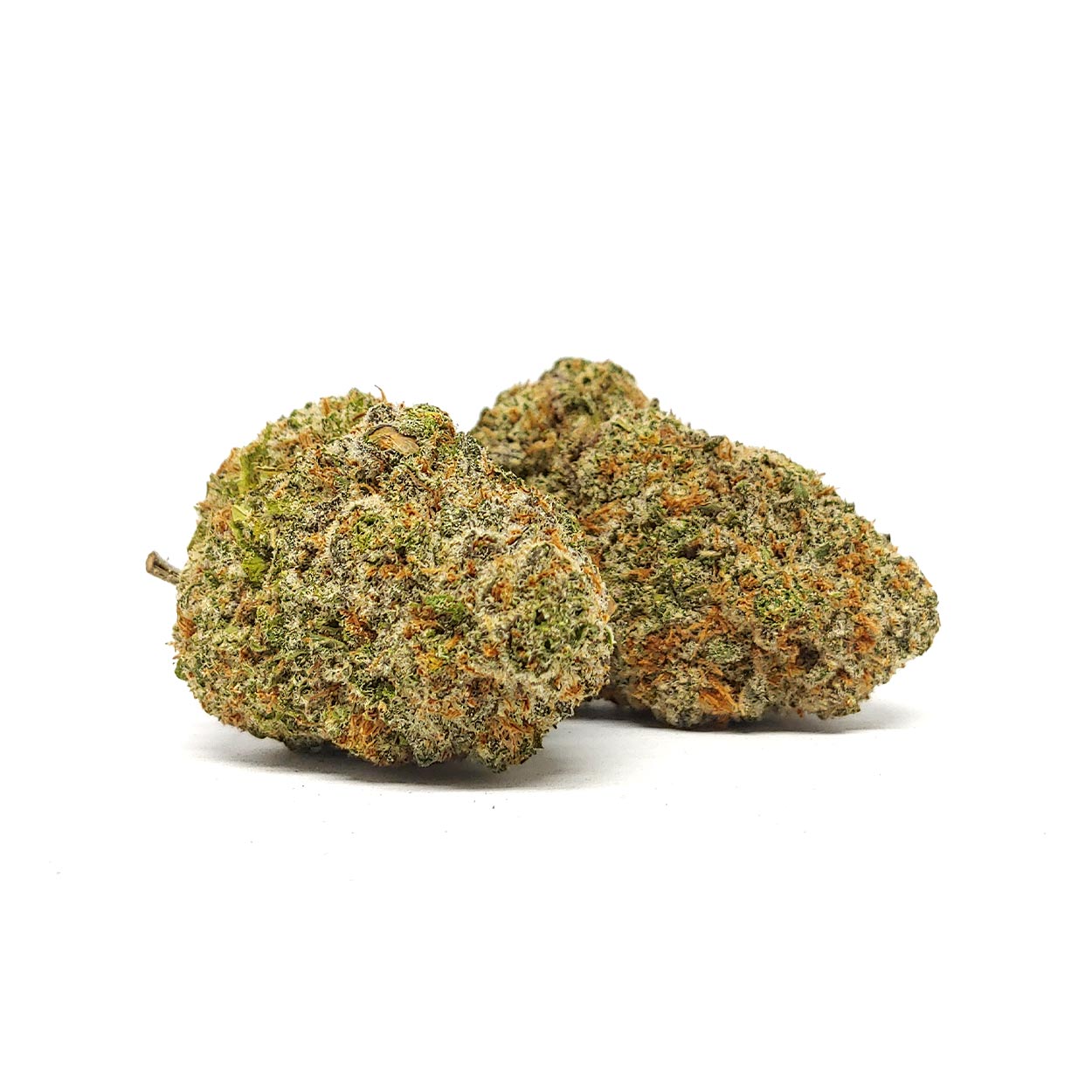 OG Kush
OG Kush has a high THC level with a one-of-a-kind terpene profile that provides an earthy, piney, and citrus taste. The relaxing terpene-like limonene and floral linalool are believed to offer mood-enhancing effects, whereas musky myrcene has sedative effects. Linalool is an anxiolytic terpene abundant in lavender. This substance can create a calm and contented feeling, helping to reduce anxiety levels. Overall, these terpenes make OG Kush a very sedative and calming strain.
Ganjagrams Has the Strains You Need to Treat Depression
If you're looking to buy some great cannabis strains to help with your symptoms, start with mail-order marijuana from Ganja Grams. Buy weed from our online dispensary. We offer top-quality strains at a reasonable price, and we make it easy for you to get what you need.