Ganjagrams X Herb Approach
Ganjagrams X Herb Approach: The Differences
As Herb Approach is all about holistic health and natural healing through medicinal cannabis, you should expect them to post helpful and supportive information on their Blog page regularly. Unfortunately, their last blog was published in 2021.
Ganjagrams provides regular blog posts every month with educational articles, weed facts, and how-to guides. We love bringing information to our customers! We think that earning your trust is more than just making statements and promises. Ganjagrams believes it's your actual experience with us that is important.
Herb Approach is to offer a wide variety of strains and products without concern for quality. Ganjagrams offers just as many products, but also offers higher quality weed from British Columbia and many ways to save, with free offers and frequent special deals. Additionally, while Herb Approach offers a reward program you have to register for, Ganjagrams provides great reward deals as soon as you set up an account with us.
Then there is how easy it is to purchase. With Herb Approach, the payment method is a bit inflexible, and not easy enough for you. Herb Approach uses Interac only. Ganjagrams has flexible payment options. You can choose between Interac, Visa, Mastercard, or Bitcoin.
We base our operation on your experience. Without you, well, we would have a whole different approach.
Why Choose Ganjagrams?
There are literally hundreds of online marijuana stores in Canada to choose from, unfortunately, many cannot be trusted to maintain high-quality standards and practices. There is no guarantee that it is safe or that the products you order will even arrive.
Ganjagrams is the Best Online Dispensary in Canada. We start with you, the cannabis community, and your experience. We have made online ordering easy. Everything is straightforward, and there are many contact options available.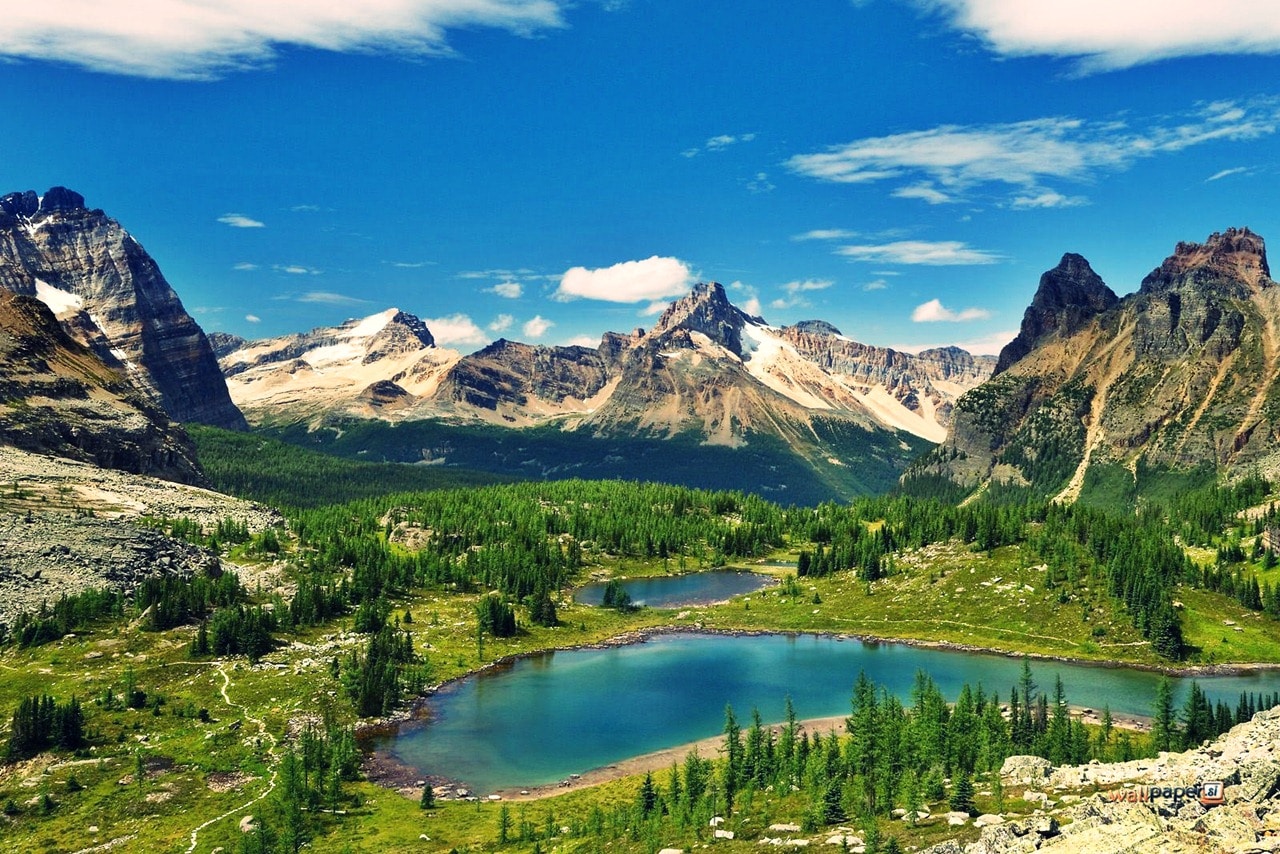 When we launched our website in July 2017, we quickly established ourselves as a credible and reliable source of top-quality weed. Simply by noticing a dearth of these important characteristics, and then basing our business on it, our operations took off. We earned our chops offering the purest, organically grown high-quality weed possible. Because we have served the needs of medical marijuana patients, we appreciate the need for a reliable source.
We are located in the Islands of British Columbia and surrounded by growers producing premium quality weed. We now serve over 10,000 patients across Canada and have become the most trusted resource, providing customers of all budgets, with a wide selection of top-quality weed to choose from, such as cannabis concentrates, all highly potent for a more intense effect.
There are many cannabis-based products to choose from including THC creams and ointments, vaping products, plump Sativa dominant, Indica dominant, or hybrid buds, and tasty edibles.
Buy from Our Ganjagrams Online Dispensary in Canada
Contact Ganjagrams and find out about how easy it is to get top-quality cannabis products that arrive at your door all over Canada like in Vancouver, Toronto, Montreal, Ottawa, Victoria, Quebec, Regina, Calgary, and more. For any order of $150 or more, we'll ship it free. Buy cannabis from our online dispensary and have it delivered in Vancouver and all over Canada.