Ganjagrams X GetKush
Which Online Dispensary to Choose
When choosing your online dispensary, it is important to compare some critical components that will affect your experience.
Contact Options: One of the biggest benefits of shopping online is how easy and effortlessly your experience is. Sometimes, you simply need help and need to get it easily. GetKush has limited contact options. On the Ganjgrams online dispensary, you can choose live chat, phone, or email, and we extend our live chat hours of operation to better accommodate your needs.
Website Design: The customer experience is everything. It's about the interface. It should be easy to understand and navigate through. The GetKush website is overwhelming for many visitors. There is too much going on and links going in every direction. Everything appears to be shouting for your attention, making it tough to know where to go, or how to get there. The Ganjagrams website is more user-friendly and has an easier shopping and purchasing experience.
Payment: GetKush has no payment option. They use Interac only as a payment method. Ganjagrams does have several payment options, using Interac, Visa, Mastercard, and Bitcoin.
Products: Ganjagrams offers a wide variety of strains and types of products. We have just as many product selections as GetKush, the difference is our higher quality. Our weed comes from BC, the heartland of Canada's best cannabis. We always have deals and sales going on, as well as free offers.
Rewards: Although GetKush has a reward program, it is very limited. Ganjagrams offers great reward deals. When you set up an account with us, you can earn rewards from Reddit and Discord, and make reviews.
Why is Ganjagrams a Better Choice?
We are your best online dispensary in Canada. We've made it easy. From browsing, shopping, and ordering to delivery.
We have been a trusted and reliable source of weed, with consistently high quality since we launched our site in 2017. We've earned our credibility.
We are based in British Columbia, the heartland of Canada's prime cannabis-growing region. Our weed is some of the best in the world.
Your confidence in us is the most important thing. We've earned it by being your trusted and reliable source. We focused on our over 10,000 patients across Canada and their needs. Our customers expect high quality, purity, and dependability.
Ganjagrams provides regular blog posts every month with educational articles, weed facts, and how-to guides. We love bringing information to our customers!
With hundreds of online cannabis dispensaries, there's only one way to make sure that you don't Get Kushed. Buy from Ganjagrams.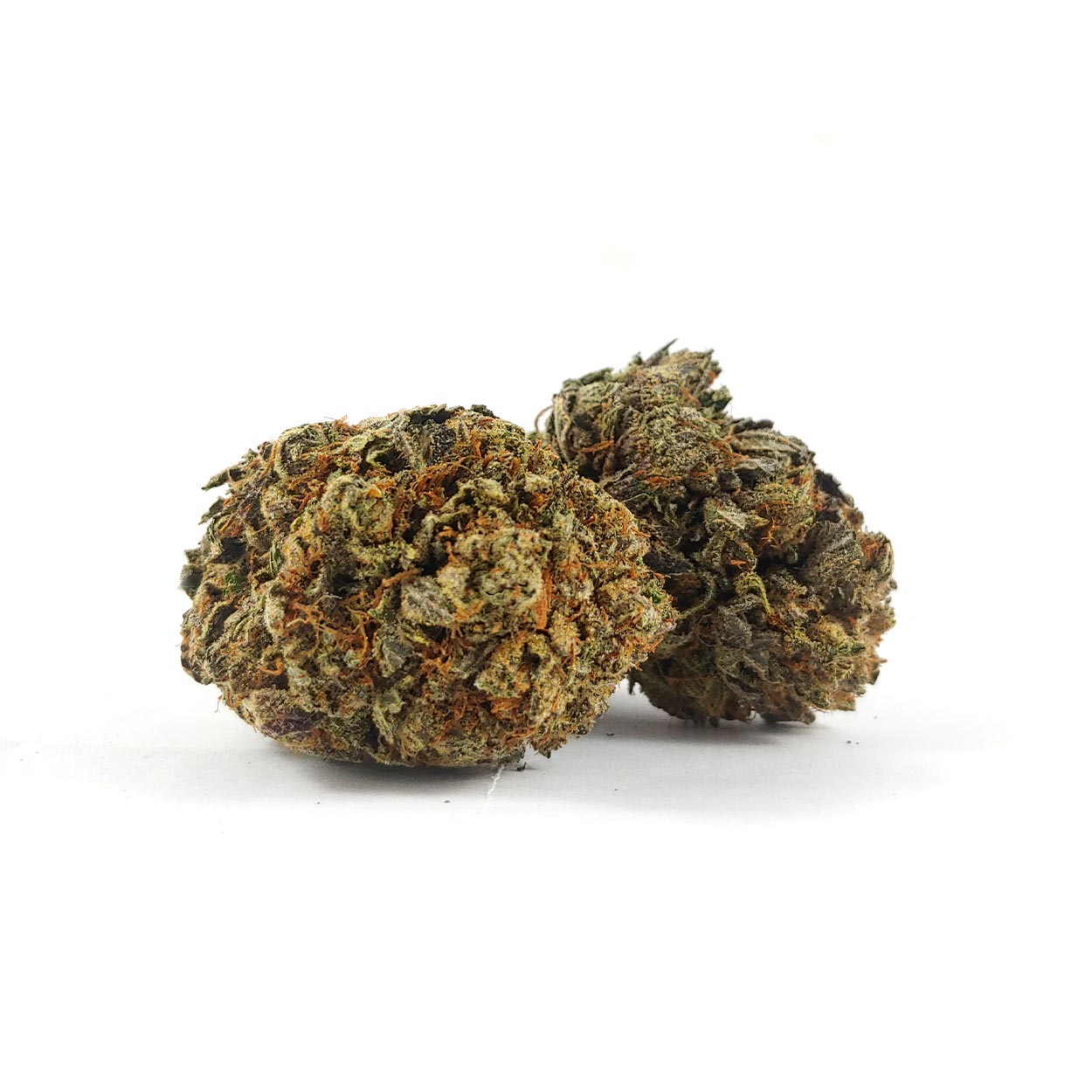 Buy from the Ganjagrams Online Dispensary in Canada
Contact Ganjagrams and discover how easy it is to get top-quality cannabis products that arrive at your door all over Canada like in Vancouver, Toronto, Montreal, Ottawa, Victoria, Quebec, Regina, Calgary, and more. We'll ship for free, for any order of $150 or more. Buy cannabis from the Ganjgrams online dispensary.