Ganjagrams X GanjaExpress
The Comparison
Marijuana Edibles:
GanjaExpress has very few brands available, they have a pretty limited selection, focused more on flowers. This seems odd for a company that positions itself to provide medical marijuana. Many medical marijuana patients are either unable to smoke or prefer not to, as edibles are a faster, more convenient, and more accurate way to dose.
Ganjagrams has a variety of weed edibles: baked goods, chocolates, capsules, gummies, and hard candies. All our edibles are made with top-quality cannabis extract and precisely measured to assure accuracy. Buy edibles online from Ganjagrams.
Information:
GanjaExpress' website has no blog page. therefore, there is little or no helpful information.  For a site that claims that medical marijuana is an important part of their offering, they provide no useful info, guides, or tips about weed.
Ganjagrams believes it is important to offer information to our customers. On the Ganjagrams website, you'll find seasonal tips, cannabis recipes, guides for first-timers, strain recommendations, and helpful informative articles about developments in therapy and treatment.
Payment:
GanjaExpress only allows one way to pay. They use Interac only.
Ganjagrams provides you with options. You can pay with Interac, Visa, Mastercard, or Bitcoin.
Contact Options:
GanjaExpress offers no options. You can only contact them through email.
Ganjagrams offers email and live chat. Live chat is set up so that the hours of operation are more convenient to better accommodate your needs.
Special Offers:
GanjaExpress has no freebies or even any incentives, they only have shop options available.
Ganjagrams understands that you are spending your valuable time with us, and we know that it is important to express our appreciation. We understand that this relationship goes two ways. We never take that for granted.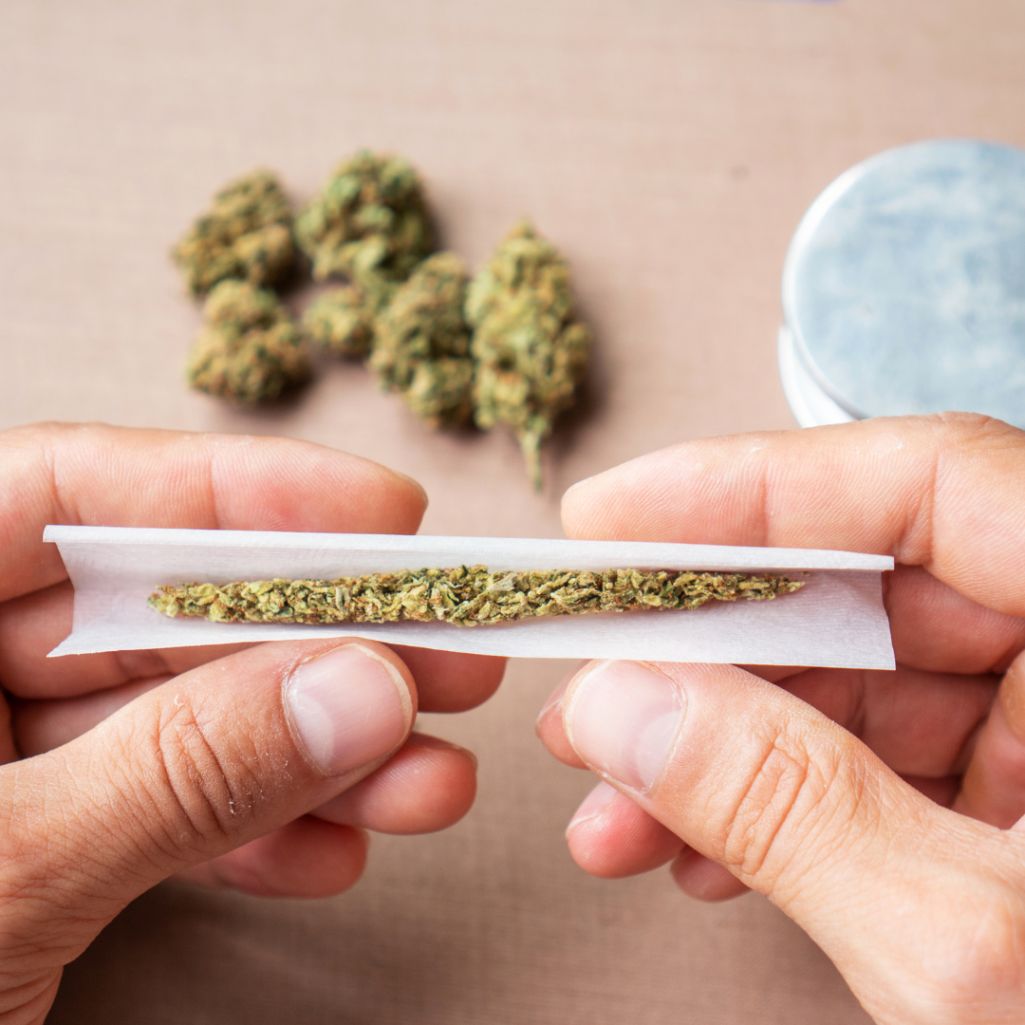 Product Offering: 
GanjaExpress does have a wide variety of strains to choose from, many are flowers.
Ganjagrams has as many strains and products to choose from, but our cannabis is higher quality British Columbia weed, which we offer with special deals, sales, and free offers. Additionally, if you want to find high-quality cannabis-infused edibles for fast and accurate dosing, browse our site. Ganjagrams simply has more to choose from.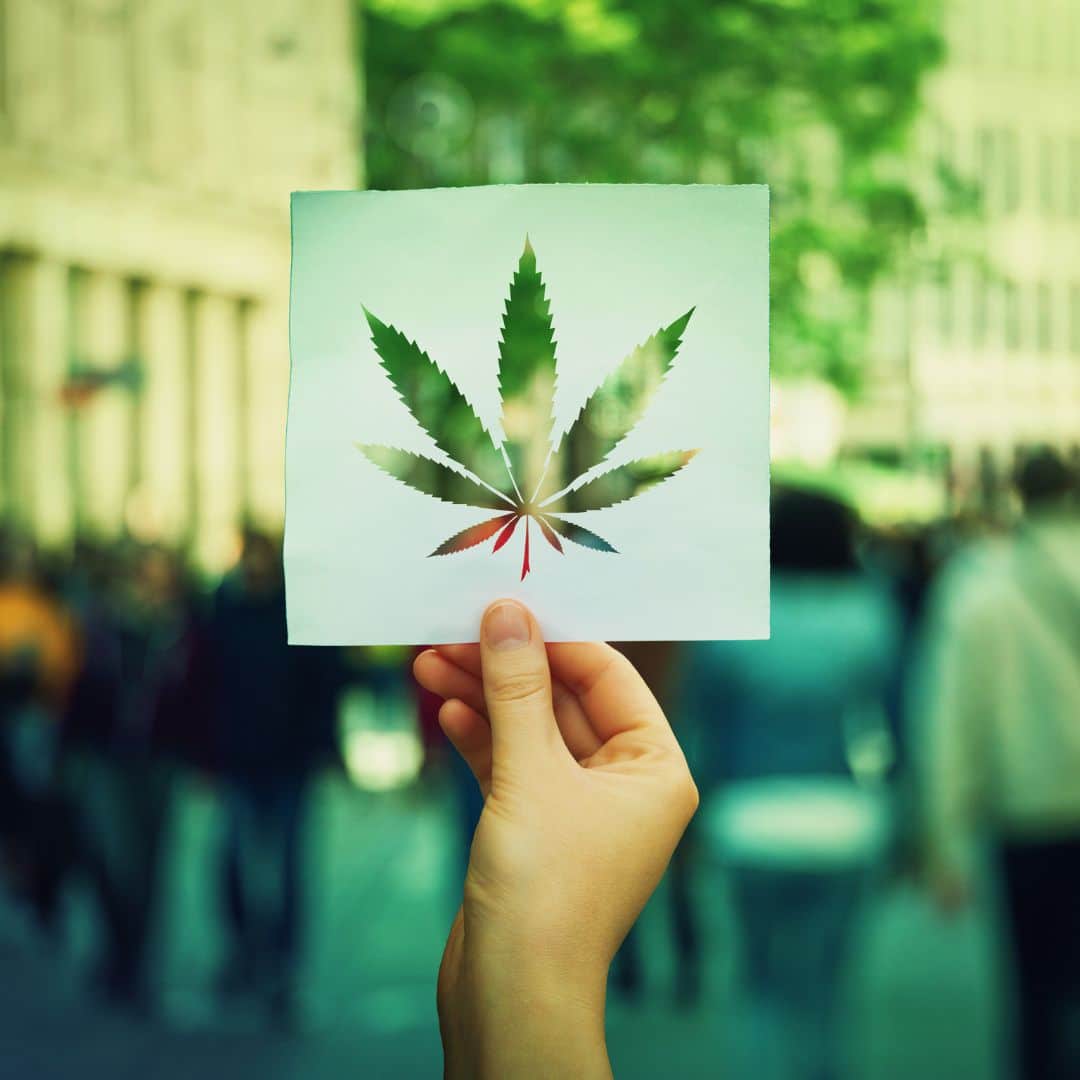 Ganjagrams is the Best Dispensary in Canada
We earn your trust. Our business was founded on providing the high standards demanded by pure premium medical marijuana. Ganjagrams serves over 10,000 patients across Canada.
We offer only premium quality weed from our location in British Columbia's prime growing region. The BC islands produce world-class cannabis.
Since we first launched our site in 2017, our customers have come to depend on our online dispensary for a consistent source of top-quality cannabis. They look to us for consistency, reliability, and credibility.
If you want the latest news and information, visit our helpful and regularly updated blogs. We aren't just the best and easiest online dispensary in Canada; we are also the most helpful. Everything is clear and straightforward. Experience our easy online ordering and our discreet delivery.
For easy browsing and shopping, easy ordering and payment methods, and fast discreet delivery, you just can't find a better and more reliable online dispensary than Ganjagrams. With our long-time experience and relationships, we find great deals to save you money.
Buy the Best Cannabis Online from Ganjagrams
Find out how easy it is to get top-quality cannabis products delivered discreetly to your door. Buy top-quality weed from our online dispensary in Vancouver and all over Canada, like Toronto, Montreal, Ottawa, Victoria, Quebec, Regina, Calgary, and more. Contact Ganjagrams.