Prince Edward Island Buys Cannabis Online from Ganjagrams
Prince Edward Island, one of the maritime provinces, is becoming cannabis-friendly. Cannabis is having a bigger role in the tourism industry and provides new opportunities. From food services to room accommodations, there are an increasing number of cannabis-friendly amenities.
From Charlottetown, and Summerside to Queen's County, and all over Prince Edward Island, Ganjagrams can deliver the best BC bud directly to your door. The people in this province have the spirit of exploration running through them, friendly, but independent people with a taste for adventure. Whether you choose to head for an excluded hiking trail, walk a secluded beach, or sample some of the exquisite seafood cuisines, Ganjagrams can be part of your experience.
All the Ganjagrams cannabis products are crafted for the best flavour, purity, and accurate potency. Our intention is to provide Prince Edward Island, and all Canadians, with the best products available, and the best guidance for benefiting from them.
Ganjagrams Flowers, Edibles, and Concentrates
We are confident that our online dispensary has something specifically for you. Know that we're here to help you find exactly what you are looking for.
Flowers: We know that when you buy weed online from Ganjagrams in Prince Edward Island, you'll be happy you did. You have no reason to order anywhere else. You can choose Sativa, Indica, or Hybrid, with quality cannabis maintained at levels from A to AAAA, and the best pricing and ways to save.
Weed Edibles: There is much to experience and enjoy in the province of Prince Edward Island. Those who do, are increasingly choosing to augment their experience with the smokeless or vapour-less option of Ganjagrams edibles. Islanders find edibles to be easier, more discreet, and ideal for packing along.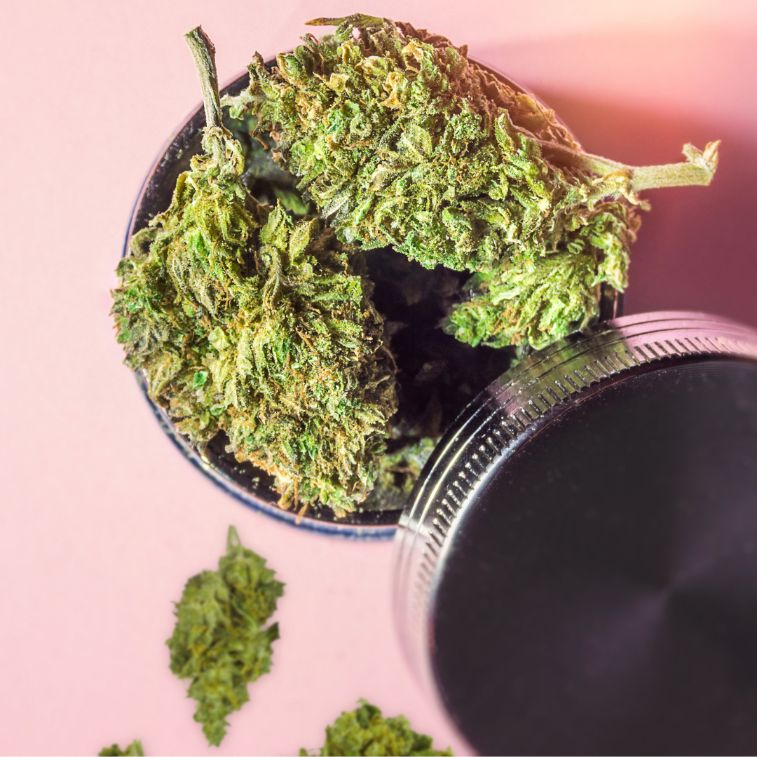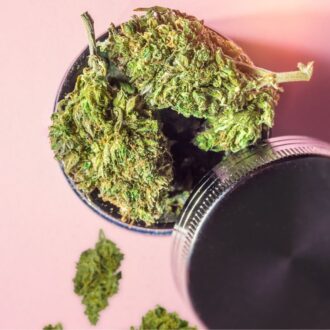 Concentrates: Ganjagrams has a wide assortment of concentrates online. There are topical balms and consumables made from precise amounts of cannabis extractions. This group of products is extracted from great BC bud, expressing all the cannabinoids and terpenes.
We have the best pricing opportunities available, and some very special sales. By ordering from Ganjagrams, you are ensuring you're getting the best weed and the most convenient experience from purchase to delivery.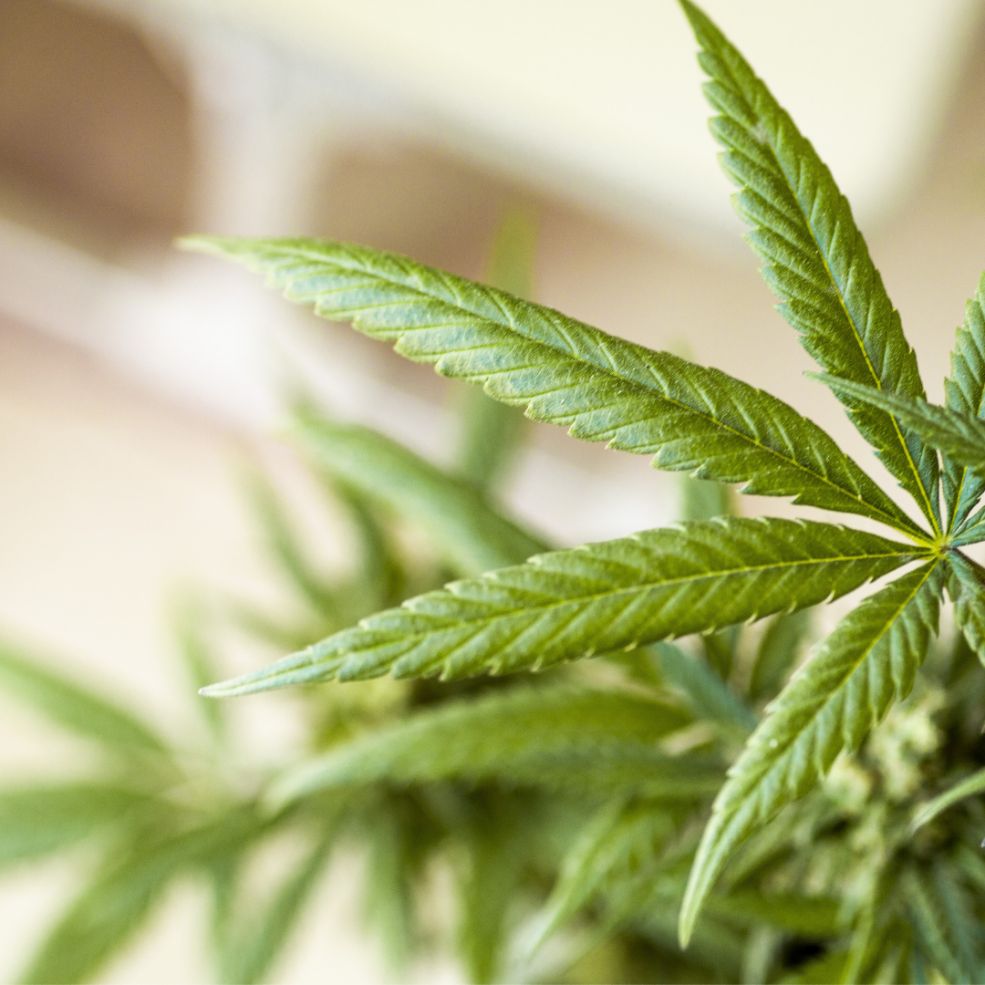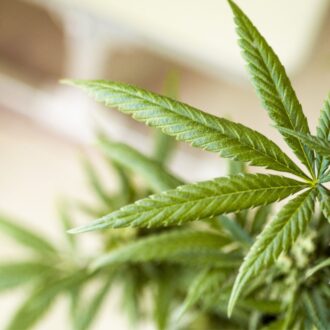 Choose Ganjagrams in Prince Edward Island
Becoming a member of Ganjagrams is simple. Enter your email, password, and your shipping address. You can then start ordering and receiving high-quality BC cannabis products right to your door. Buying weed online has never been easier. Visit our online distillery for our premium cannabis, benefit from our free offers, rewards, and pay by points program.
Buy Online from Ganjagrams
Order and buy from the Ganjagram online dispensary. You'll find several ways to save and receive some freebies to get you started. We have free offers, so all you do is shop for the dollar amount required for free offers, click "Claim Offer," and the item will be automatically added to your cart if the requirement is met. We'll automatically take off 10% of your first order. We also have free offers, and shipping is free for orders of $150 or more.