About Ganjagrams in Whitehorse
Ganjagrams is an online cannabis dispensary reaching the hands of Yukon's finest. The Yukon locals consume more cannabis per capita than any other province in Canada. This is quite impressive, so of course, we had to set up shop in Whitehorse! Whitehorse, Yukon's capital, is a magical oasis of natural beauty. The perfect backdrop for smoking and toking while gazing out into the Northern Lights. The residents of Whitehorse know Ganjagrams has the top-tier quality for ground floor prices. We have the best prices because we build long-lasting relationships.
Why Buy at Ganjagrams in Yukon?
We expedite safe, quality marijuana with tremendous savings.
Safe: Ganjagrams is a reputable Canadian online dispensary complying completely with government standards.
Discreet: Our packaging has no labelling on the outside packaging and non-odorous bags concealing the contents of the inside.
Exceptional quality: Our weed is unparalleled. We attribute this to our licensed growers in BC who take pride in their craft and capabilities.
Wide selection: We have over 150 different kinds of products from Indica, Sativa, and Hybrid strains graded from A to AAAA to vape pens and edibles. Ganjagrams truly is your one-stop-shop. 
Customer satisfaction: We are tried, tested and true with 20 years under our belt and thousands of customer reviews to vouch for us.
Competitive pricing: Our best price is guaranteed across Canada. We have freebies, loyalty programs, and discount codes. This is an awesome way to explore and sample different products risk-free. We even take 10% off your first order.
We want to be as accessible as possible. For new customers, receive 3.5 grams of flower for free with your first order after signing up with a Ganjagrams account. For returning customers, posts/dollars/referrals = points and points = credits. A $25 credit at Ganjagrams can get you 3.5g of cannabis and then some. 
How It Works?
These steps are a testament to how we've made our online process so easy and secure:
Log onto ganjagrams.co to browse all our products.
When you've found an item that's piqued your interest, put it in your virtual cart. 
To see your cart, simply click on the shopping cart icon or on the word 'cart'. Your cart allows you to review your order before placing it. 
To place your order, click on 'checkout'. An email will be sent out to you outlining the details of your order and instructions on how to pay with e-transfer.
Following the instructions of the email, log into your online bank and transfer the payment in full. We do not accept partial payments.
Once your payment is processed, you will be emailed your order status and tracking information. Payment may take up to 24 hours to process so do not fret if you do not receive your tracking information straight away.
Huzzah! You've successfully purchased marijuana from the best dispensary in Canada.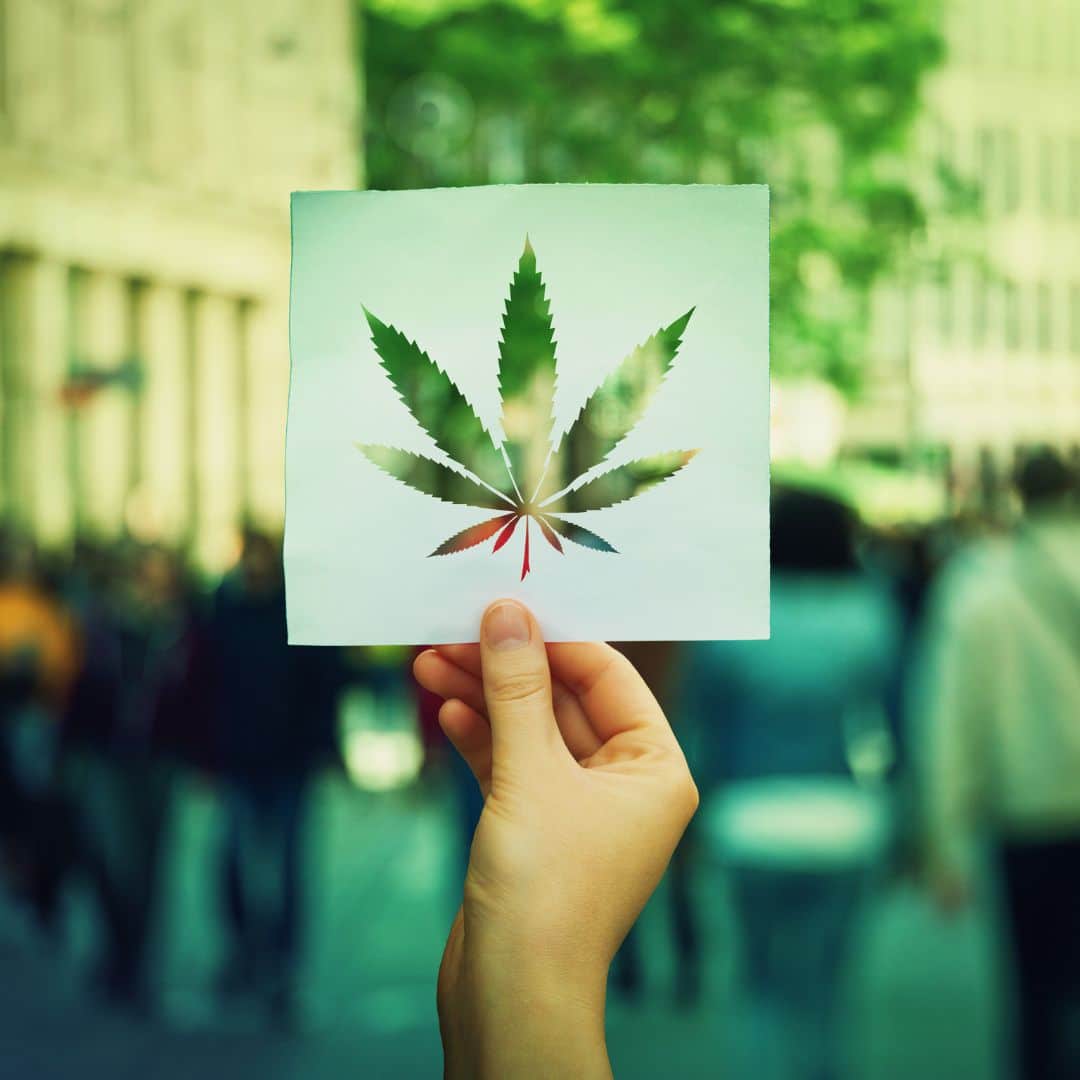 Our Weed Products in Whitehorse
We have flowers, shatters, budders, phoenix tears, concentrates, edibles, mushrooms, and CBD.
All our flowers are graded from A to AAAA quality and all of our products are organically grown. Our concentrates are the goldy locks of all concentrates – just the right blend of cannabinoids and terpenes. Order Ganjagrams Whitehorse, Yukon because it's not 'too this' or 'too that', it's just right.